Icehouse Wendigo is a classic film of 5D, describing the explorers encountered a man body monkey face monster in the snowy mountains. In curiosity, exploration staff has been pursuing, and monster has been afraid to escape. In the end, the monster disappeared in front of them.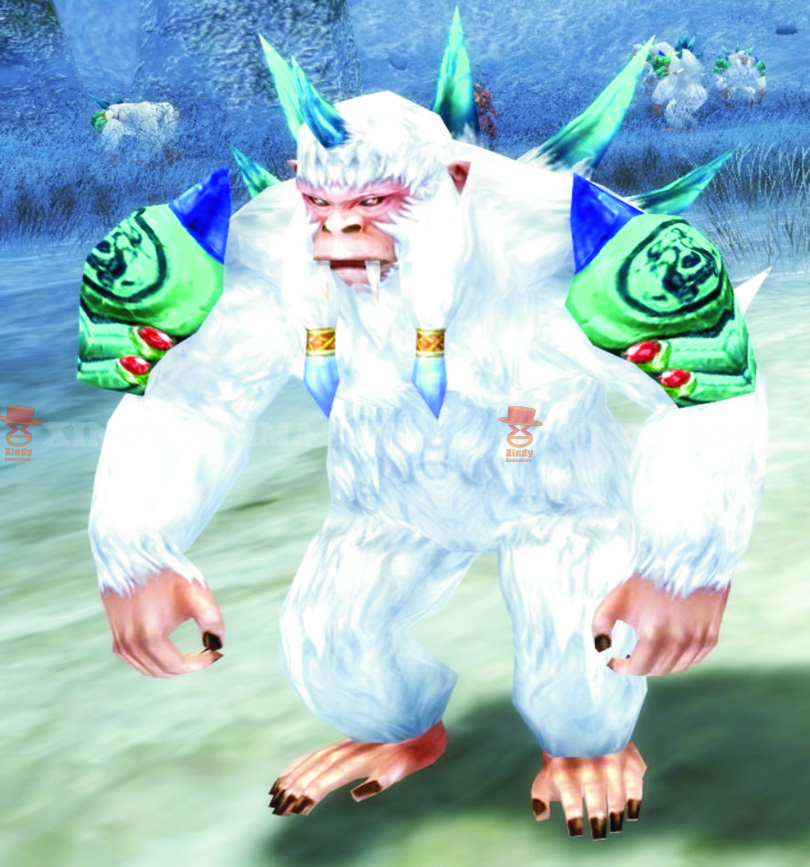 Vælge os! Ring til mig
Vores support team vil komme tilbage til dig i 24 timer efter din besked er modtaget.
Du må også gerne