This is a cursed land where centipedes are God's pet.They are in droves.These centipedes can fly .There are huge and ugly maggot.Centipedes live at human remains. They are cruel to their prey., constantly attacked outside comer.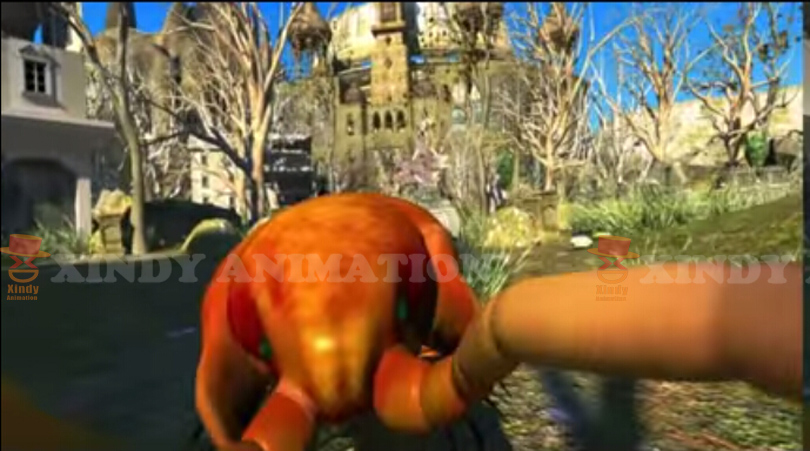 Vælge os! Ring til mig
Vores support team vil komme tilbage til dig i 24 timer efter din besked er modtaget.
Du må også gerne