ere are some tall building .And the railway is liking a web. This is a trip between the high building .Speed and emotion collapse .Feeling the strong wind come to you ,you feel like traveling fast in the city.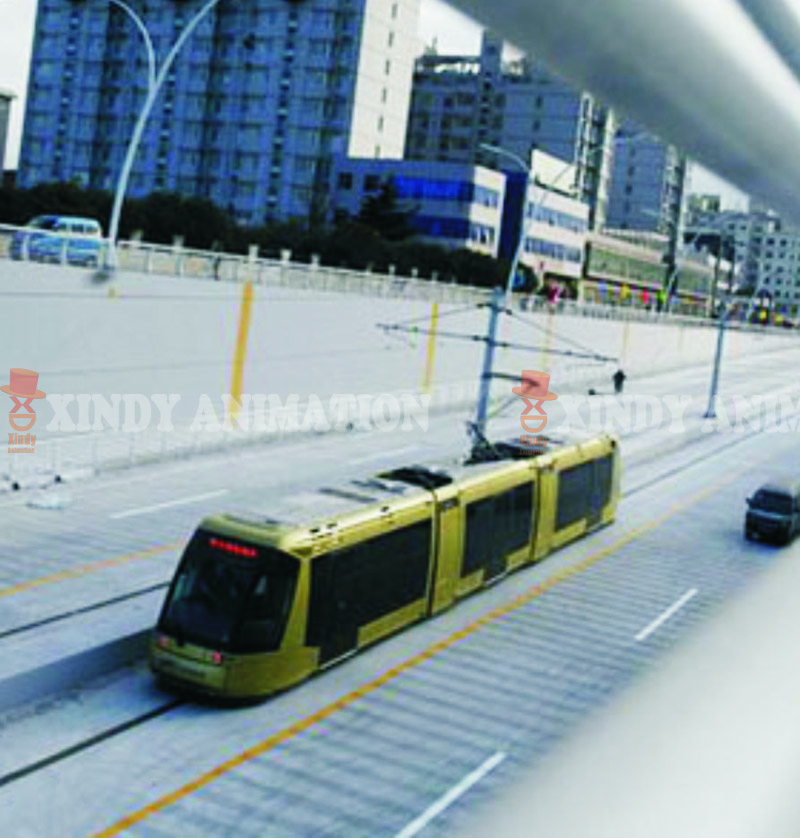 Vælge os! Ring til mig
Vores support team vil komme tilbage til dig i 24 timer efter din besked er modtaget.
Du må også gerne