Every day there are numerous people from different countries come to inquiries something about the Xindy 9d vr. In order to let you better understand this product. Now we have collected some questions which the clients always ask.
What is 9D VR?
Det er enestående succesfuld kommerciel VR-produkt. Seerne skal bare bruge VR-briller og derefter gå ind i filmens verden. Det bryder grænsen for den virtuelle og virkelige verden og tager seerne fantastisk oplevelse. Den består af tre revolutionerende nye produkter: Interaktiv,,en,Selvom det har 2 sæder, dækker det et område, der er meget det samme med enkeltsædet,,en,i Kina. Det er helt forskelligt fra 5d motion biograf, 7d interaktiv biograf.,,en biograf with 360°rotation function, Immersive Glasses, Breakthrough VR entertainment content platform.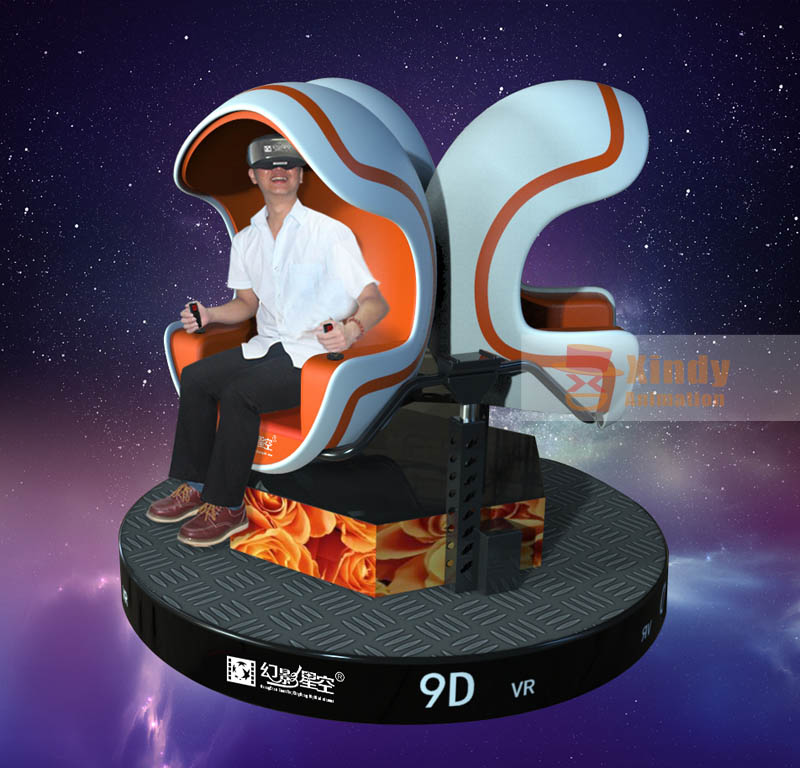 How many seats does the 9D VR have?
Zhuoyuan 9D VR have single group,360°single group ,360° double group and 360°three group.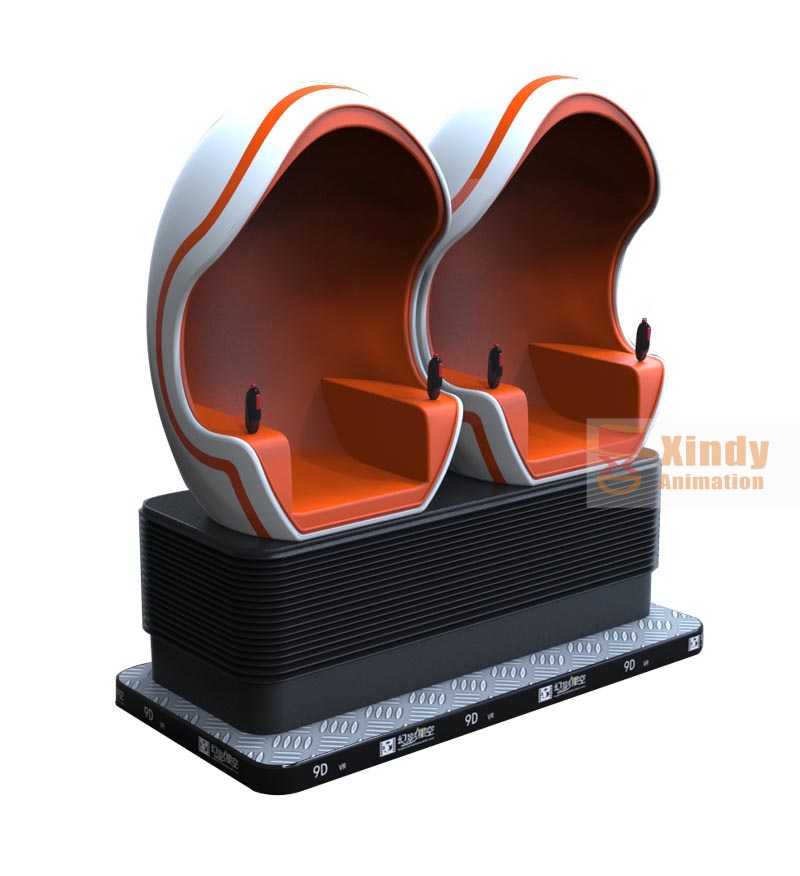 How much does the 9D VR costs?
About the price of the 9d vr ,it's so reasonable. A set of 9D VR costs several thousand dollars to Tens of thousands of dollars. The prices differ according to how many seats you want to have.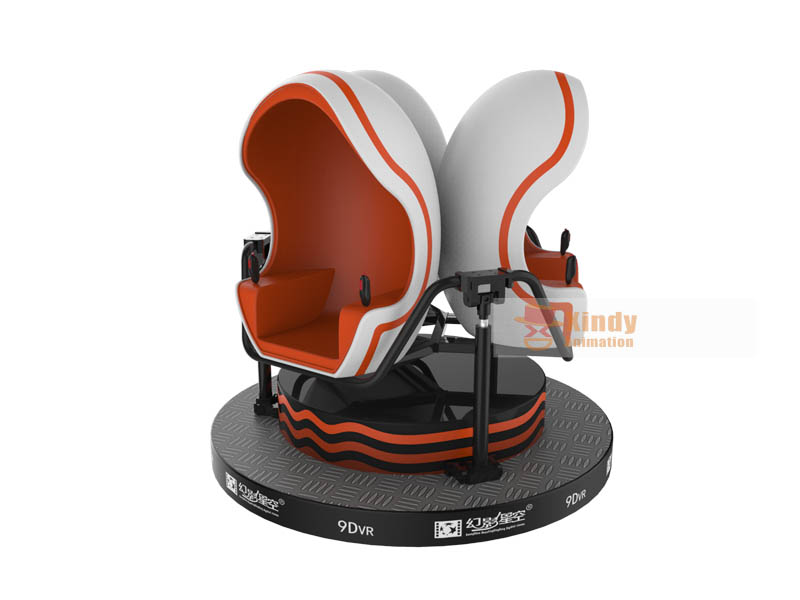 How many movies does the 9D VR include? How often the movies will be updated

?
When you buy the 9d VR ,we will provide 5 movies to you. And at least 12 films per year to offer you for free.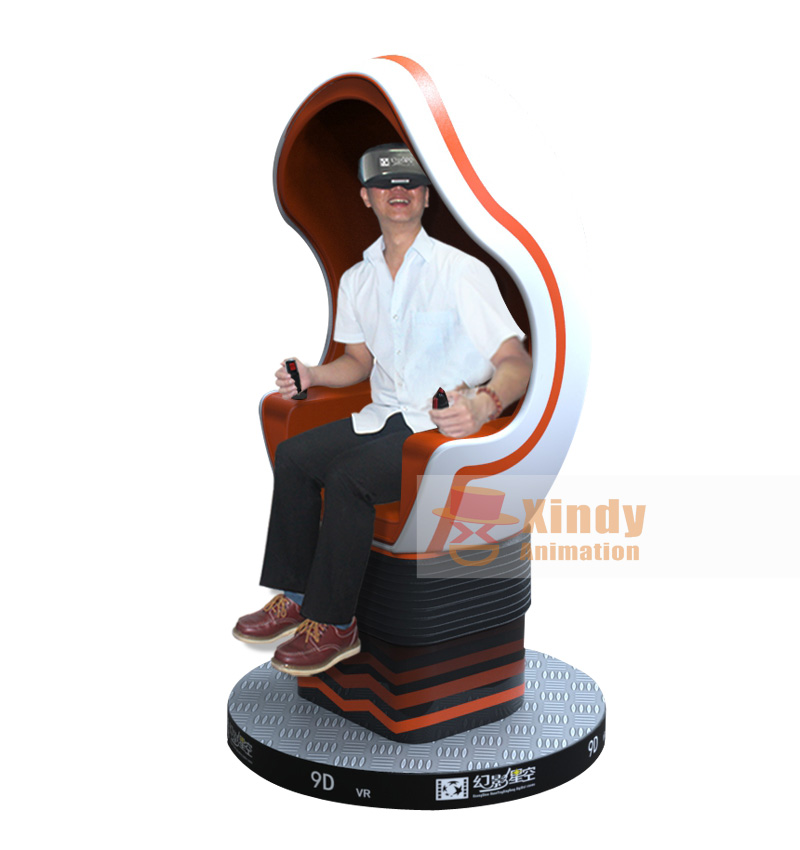 Where can we operate the 9D VR?
You can run this project only use 8 square meter space,a breakthrough in traditional operation mode which reliance on storefront location,You can run this project in some crowded places, for example, Video Games City, Park, School, Shopping Centre, Commercial Street……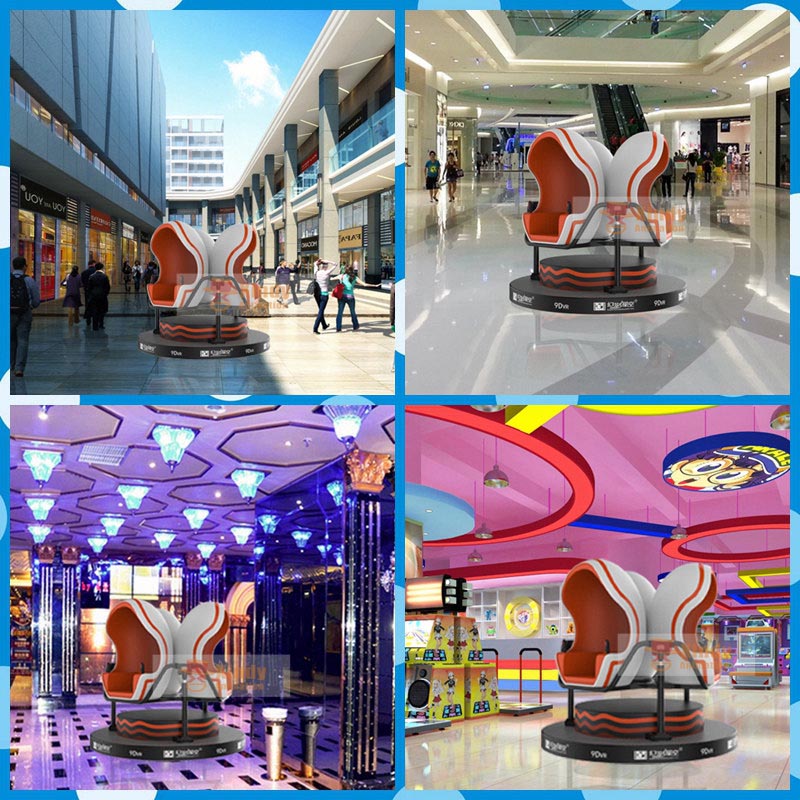 Vælge os! Ring til mig
Vores support team vil komme tilbage til dig i 24 timer efter din besked er modtaget.
Du må også gerne