سيتم افتتاح متنزه VR الترفيهي ، والذي يعد جاهزًا لمدة شهرين ، للناس كما هو مقرر.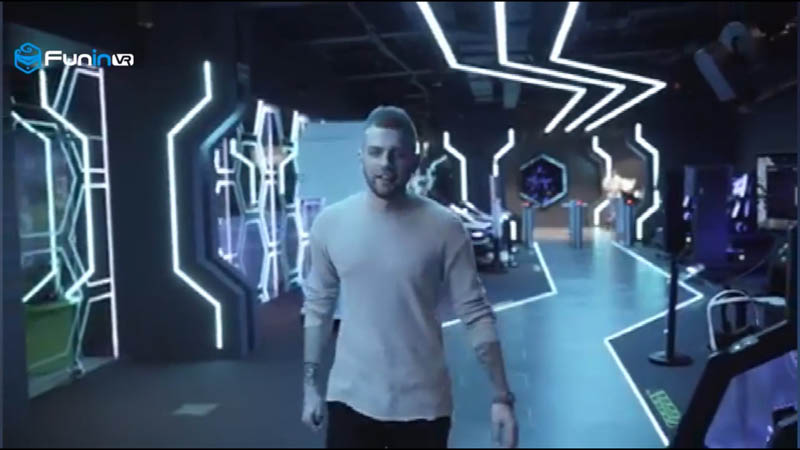 We have experienced 6 Seats Dark mar, VR Mecha, VR Racing Moto, VR Racing Car,
The overall experience is good, 360 Degree panoramic view, super realistic viewing experience, want to experience the simulation of real racing, competitive racing?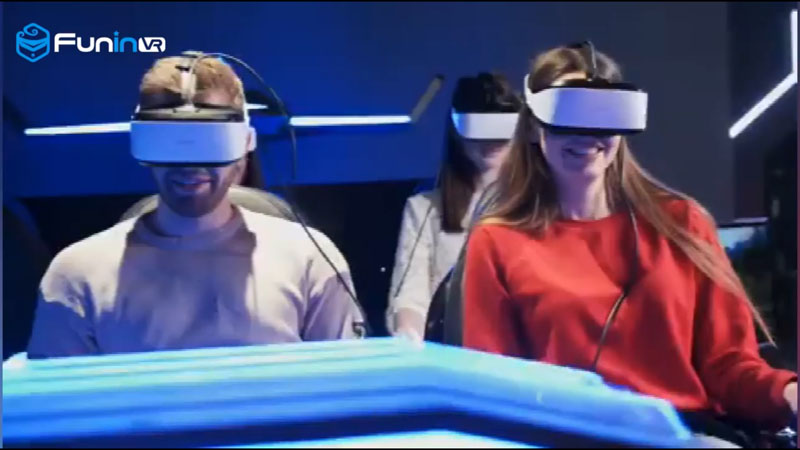 If you want to know more about the vr simulator . Please leave your message, we will contact you as soon as possible!
Du må også gerne