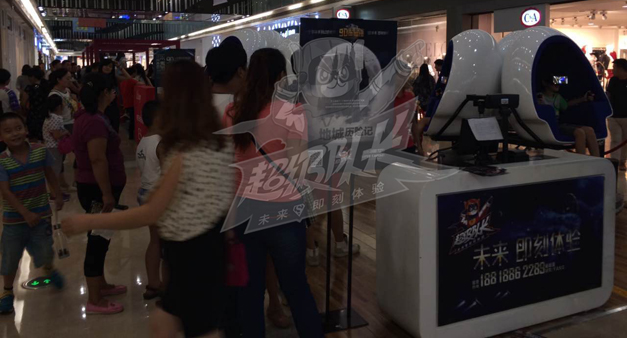 Katharine always out of town on business and have less time to stay at home to accompany his wife and son. He felt he and his son become more and more estranged. In order to improved the relationship with his son, he wanted to quit his job and did some business by himself.
Once, when he was surfing the internet, he found our vr products and learned about one of our client Mr. Maream has open a zhuoyuan 7d kino since his son like the technological things. After Mr. Maream open the 7d kino, Může zůstat se svým synem po celý den a on myslel, že tohle je nejlepší čas svého života. Po Katharine znát pana Maream je případ, že pevně věří, že VR produkty mohou zlepšit vztah se svým synem. Z tohoto důvodu poté, co se dozvěděl více o VR produktů on objednávku od naší firmy najednou.,,en,Nyní jeho vr produkty zkušenost má otevřeno asi měsíc. V poslední době se nám řekl, že nejen jeho vztah se svým synem je stále lepší a lepší, ale i on si vydělal spoustu peněz z VR produktů.,,en,Chcete-li vědět více o Xindy VR produktech, prosím zanechte vzkaz, budeme Vás co nejdříve kontaktovat.,,en,pro,,af,vr,,en,VR 3D brýle,,en
Now, his vr products experience has open about a month. Recently, he told us that not only his relationship with his son is getting better and better, but also he has earned lots of money from the vr products.
For appreciating your trust and support to our products, we will keep the good reputation and continue to create an abundant profit for you.
If you want to know more about the Xindy vr products , please leave your message, we will contact you as quickly as possible.
页面下部广告
Může se Vám líbit