Sophia, is a mother of two. She have stayed home to take care of her baby for many years. Now, she thinks just stay home to take care of children is so boring and as a woman, we should have our own career and worth lifetime pursuit of the goal. So she want to do some business which in accordance with her interest. And she is interested in doing some business about the entertainment project. Therefore, she has been looking for a good project.
Nakonec se setkala s 9D,,en,během jízdy v Hongkongu. Ve frontě 15 minut zažila,,en,zařízení. Po zkušenostech si myslela, že kino 9D je tak vzrušující a nechává ho mít ponořující pocit. V té době byl odhodlán otevřít zkušební centrum pro filmové vybavení 9D.,,en kino equipment while she travelling in Hong Kong. She queued for 15 minutes to experience the 9D cinema equipment. After experienced, she thought the 9D cinema equipment was so exciting and it let him have an immersive feeling. At that time, he was determined to open a 9D cinema equipment experience center.
And then, she found our company through our client whom have open 9D cinema equipment experience center in Hong Kong. Under our company's help, Sophia has opened the 9D cinema equipment experience center rapidly. According her feedback, his experience center's business are very hot now. Although she usually work late at night, she has earned lots of money from it.
We wish you all business is booming, making plenty of money, flourishing source of wealth and a continued development in our business dealings!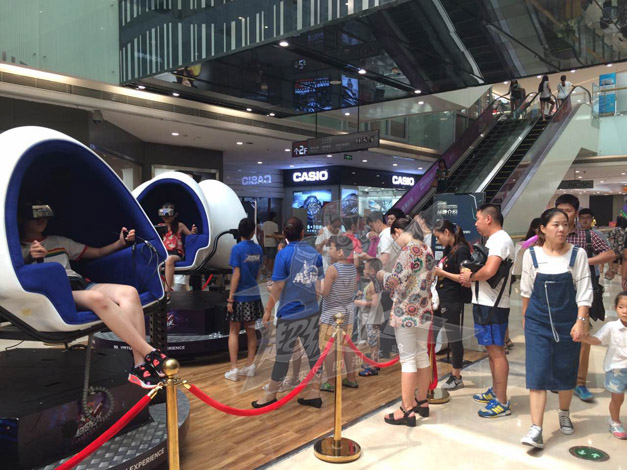 If you want to know more about the Xindy new high quality 9d cinema equipment, please leave your message, we will contact you as quickly as possible.
页面下部广告
Může se Vám líbit