Our clients from Colombia have ordered a set of 8 luxury seats 9D Interactive Cinema. The 9D Interactive Cinema is being decorated. Thank you for your support and recognition. Wish you brisk business, flourishing source of wealth and a continued development in our Business dealings.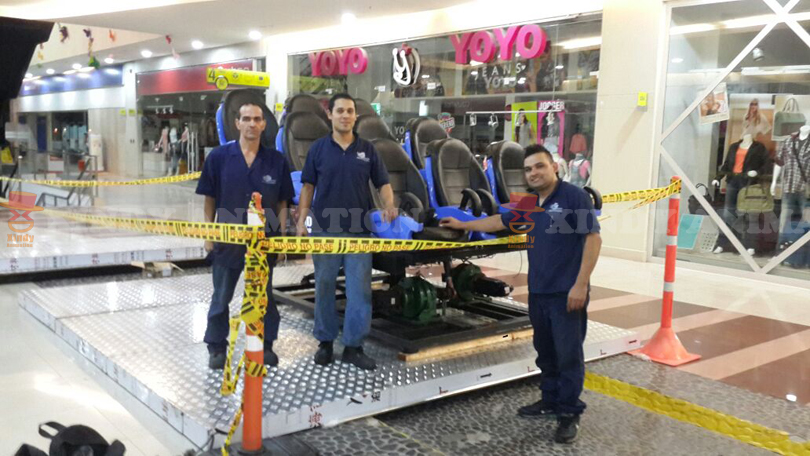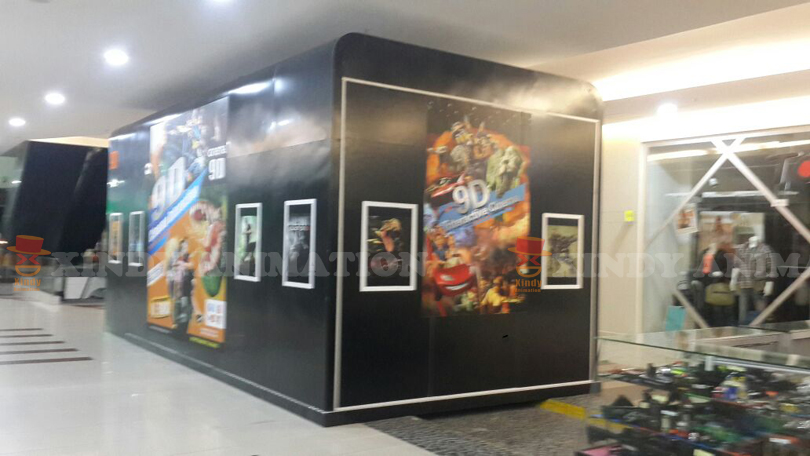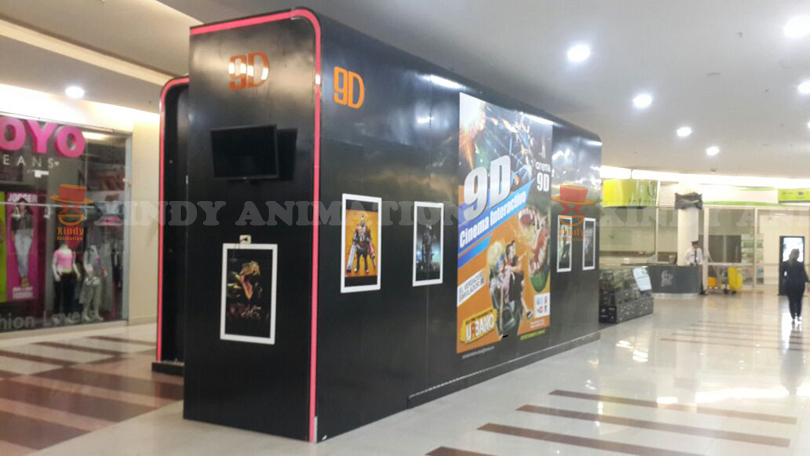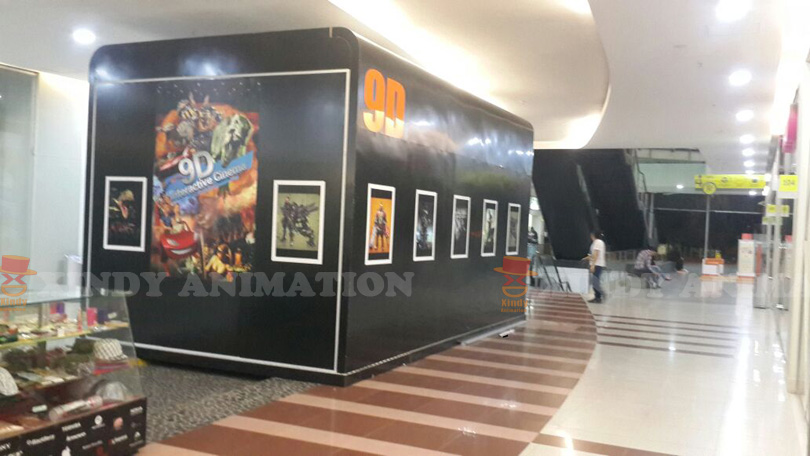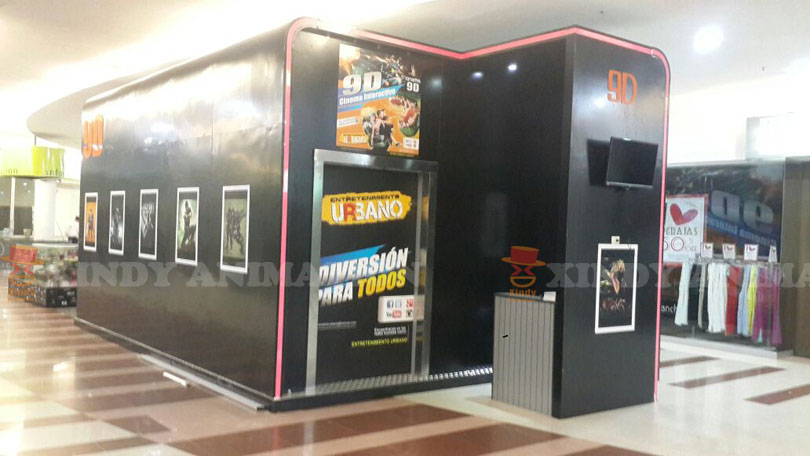 Zvolte nás! Zavolejte mi
Náš tým podpory dostane zpět k vám v 24 hodin poté, co se vaše zpráva.
页面下部广告
Může se Vám líbit