Xindy 72 seats 7d cinema in Meizhou, China opened in October 2014. Besides the 7d kino, they have bought a set of Space motion cinema. These two cinema have attracts lots of visitors and have brought a big profits for them.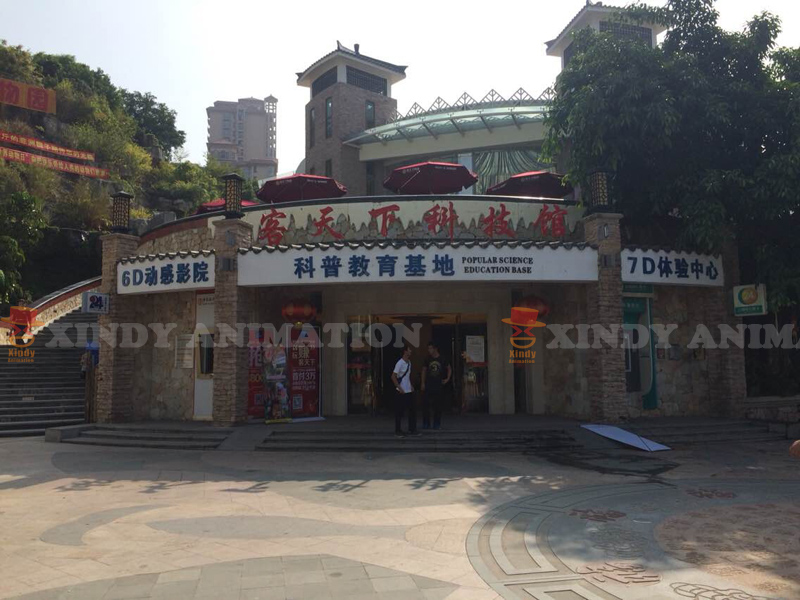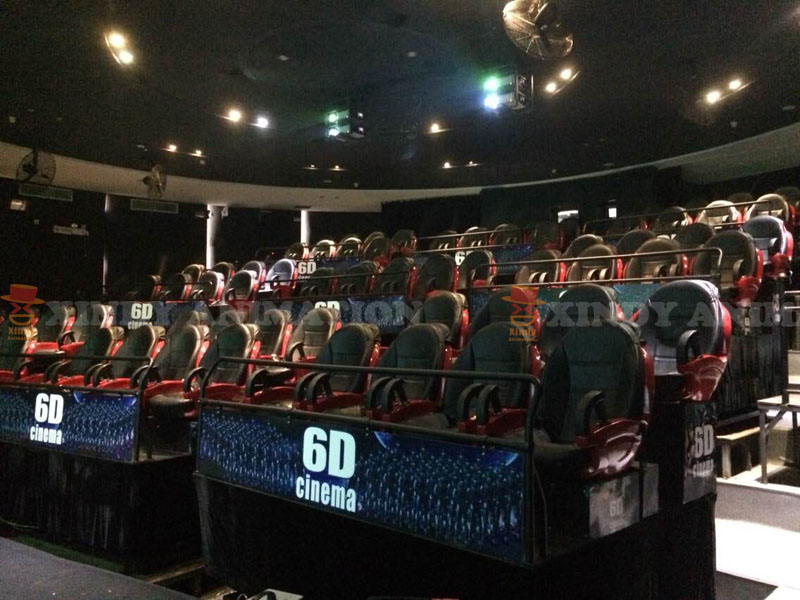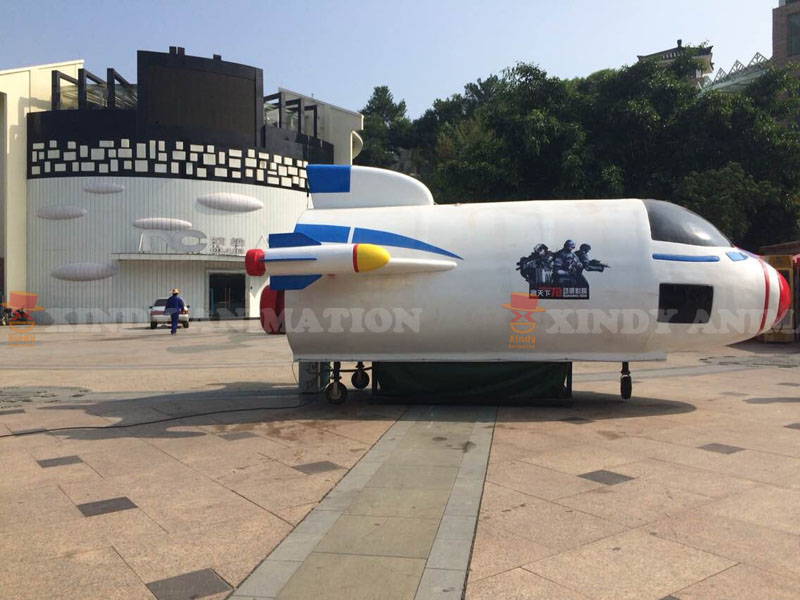 Zvolte nás! Zavolejte mi
Náš tým podpory dostane zpět k vám v 24 hodin poté, co se vaše zpráva.
Může se Vám líbit