Different from traditional wars on the globe, the war in the future will be among the planets in the space. Various flying objects and weapons appeared in the space war will dazzle your eyes. You will be able to see the vast scene with a magnificent scale. Let's enjoy the war in the future in advance!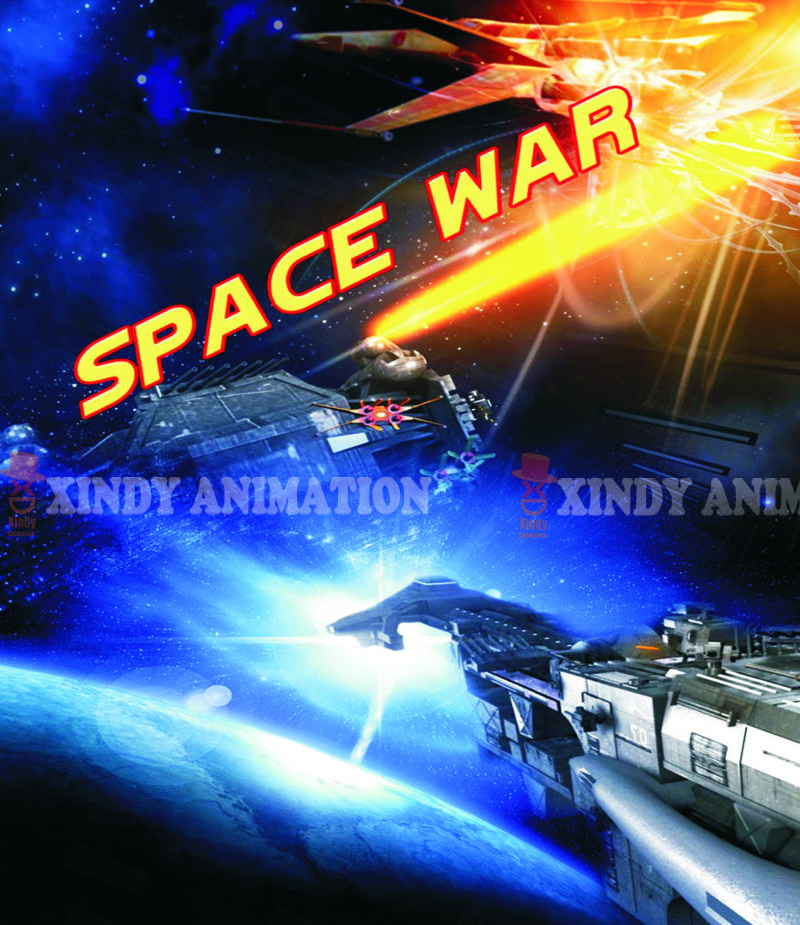 Zvolte nás! Zavolejte mi
Náš tým podpory dostane zpět k vám v 24 hodin poté, co se vaše zpráva.
Může se Vám líbit