In the jungle of fresh, giant spiders, aggresive tigers available. Whilst hawks paning in the sky, fly through the thin sky, cross the cace. Litte river side, the cruel crocodiles, the secret hunter in the forest,more excitement brougt by big Tarzan. Will be ended with our flying to the sky on the back of the eagles.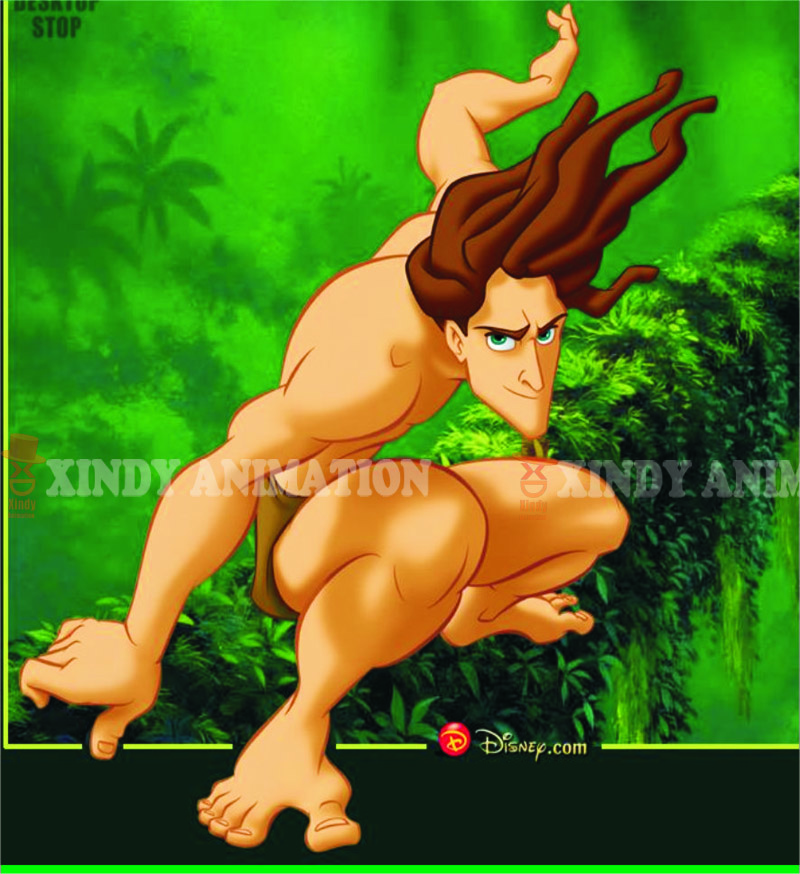 Zvolte nás! Zavolejte mi
Náš tým podpory dostane zpět k vám v 24 hodin poté, co se vaše zpráva.
Může se Vám líbit