Nový virtual reality film vás do nového roku doprovodí.,,en,. Nebezpečí se skrývá v nepředvídatelné povaze. Tito hrdinové, vedeni zvědavostí, se shromažďují v tomto starodávném a tajemném starodávném lese a vyzývají lesní překážky. Budete čelit k němu, nebo se schovat v rohu?,,en,filmy o virtuální realitě, zanechte prosím vaši zprávu, budeme vás kontaktovat co nejrychleji.,,en
Let's have a adventure tour in the virtuální realita filmu. Danger is lurking in the unpredictable nature. Driven by curiosity, these heroes are gathering in this ancient and mysterious ancient forest, challenging the forest's hurdles. Will you face up to it or hide in the corner?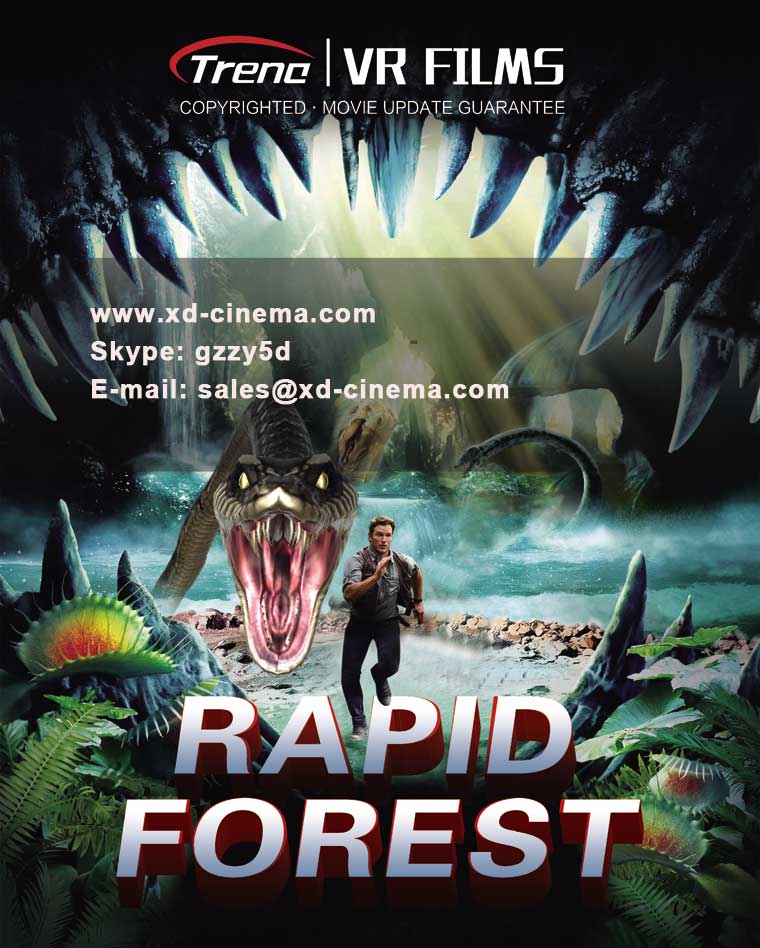 If you want to know more about Xindy virtual reality films , please leave your message, we will contact you as quickly as possible.
页面下部广告
Může se Vám líbit