Today is the first day of the 2016 Asia Amusement& Attractions Expo (AAA). But we have an unexpected outcome. For this phenomenon, The best way to describe what I'm feeling right now is "OMG ".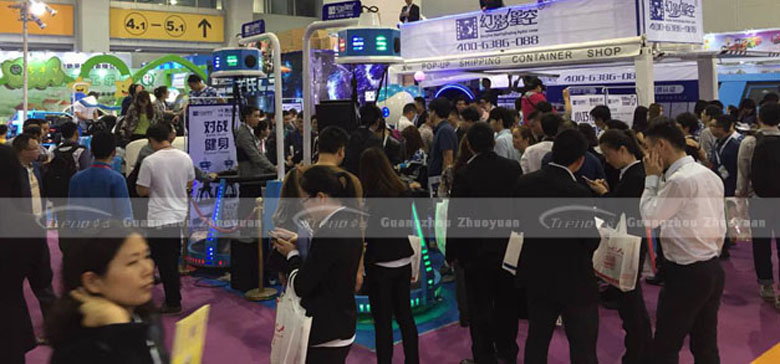 OMG, our booth was a sea of people, but other booths was sparsely populated!
All of booths were In the preparation of arranging exhibitions, but for the moment, our booth was crowded with people. The people whom want to experience or consult were in an endless stream.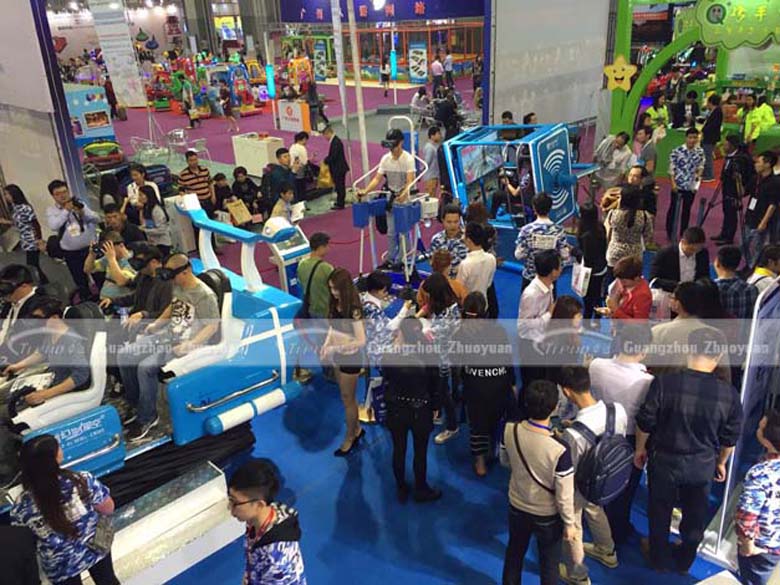 OMG, the line of people was endless!
Thought we have showed 7d kino, 9d virtual reality, 720 degree flight simulator, Virtuální realita Walker, Six-sedadlo 9DVIRTUAL REALITY, vibrační virtuální realita Experience Pavilion, stand-up letu virtuální reality v našem stánku, budete muset čekat v dlouhé frontě na zažívá naše virtuální realita stroj. Nicméně nic z toho měly vliv na jejich touhu zažít naše produkty.,,en,OMG, zkušenost efekt byl tak vzrušující!,,en,První virtuální realita Walker se uplatňují na komerční projekt v celé zemi bylo provedeno, že je to první vystoupení na výstavě. To přitahovalo zakokrhal lidí. 360 ° pohled na zkušenost, zcela virtuální reality scéně. Hráč si může snadno dostat do virtuálního světa zvládnout herní postavičky spuštěním a chůzi! Všichni hráči řekl, že virtuální realita Walker byl tak vzrušující a zábavné.,,en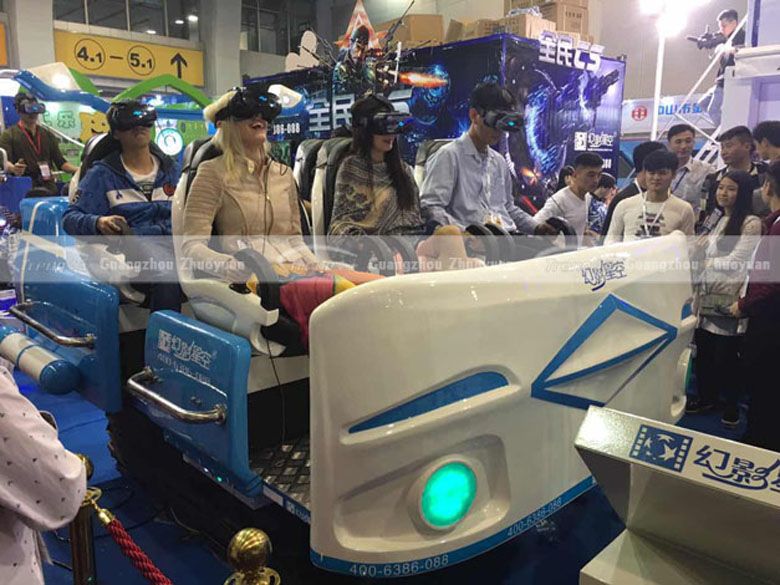 OMG, the experience effect was so exciting!
The first VIRTUAL REALITY Walker applying on commercial project all over the country was made it's first appearance in the exhibition. It attracted crowed of people. 360°view of experience, completely in virtual reality scene. Player can easily run into the virtual world to master the game characters by running and walking! All of the players said the VIRTUAL REALITY Walker was so exciting and funny.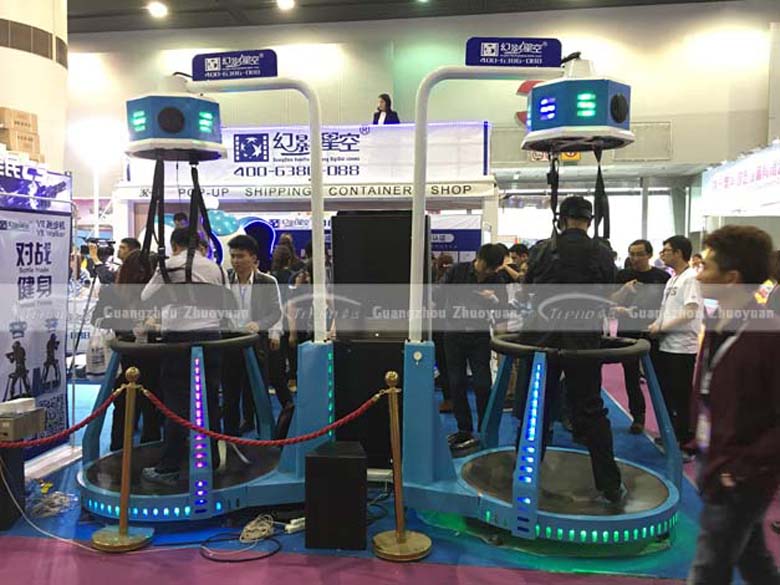 V neposlední řadě bude výstava bude trvala po dobu 3 dnů.,,en,Nenechte si ujít šanci.,,en,Chcete-li vědět více o virtuální reality zařízení a naší výstavy, prosím zanechte vzkaz, budeme Vás co nejdříve kontaktovat.,,en,Jen "OMG" lze popsat Xindy virtuální reality Machine | Xindy Animation Inc.,,en
TIME: 9-11 03 2016
ADRESA:: Čína Import a Export Fair Complex (oblast A)
Booth: A3.1 F203
Don't miss the chance.
If you want to know more about virtual reality equipment and our exhibition,please leave your message, we will contact you as quickly as possible.
Může se Vám líbit