Přezdíval "Perla Orientu", Hongkong. je jedním z nejvýznamnějších světových finančních centrech. Je to uznávaným světovým centrem obchodu a volá sebe za "centrum zábavy". Takže, módní zábava projekty jsou velmi populární v Hongkongu.
CK Hung is one of our clients from Hongkong. He likes to explore new things, especially the exciting novelty. One day, he found the 9d vr through internet. He thought the appearance of 9d vr was cool and it should be quite suitable for business in Hong Kong.
CK Hung found that Xindy 9d vr is the most professional one, so he decided to choose Xindy. He ordered a double seats 9d vr and a vibrating vr simulator ihned.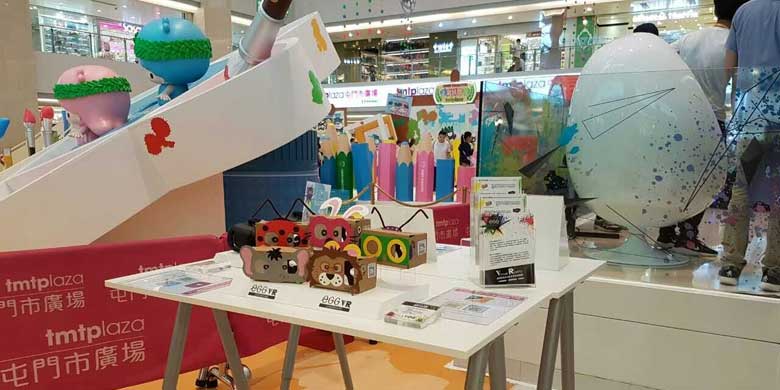 After his 9d vr opened, he often did some activities and promotion to attract more customers. His 9d vr and vibrating vr simulator was always full of players. Precisely because of it, he is planning to buy more vr simulators and open them in other places.

Děkuji za vaši silnou podporu a důvěru v naši společnost. Vždy se snažíme v našich silách, aby vám co nejlepší služby, pojďme hlava pro úspěšné budoucí ruku v ruce ..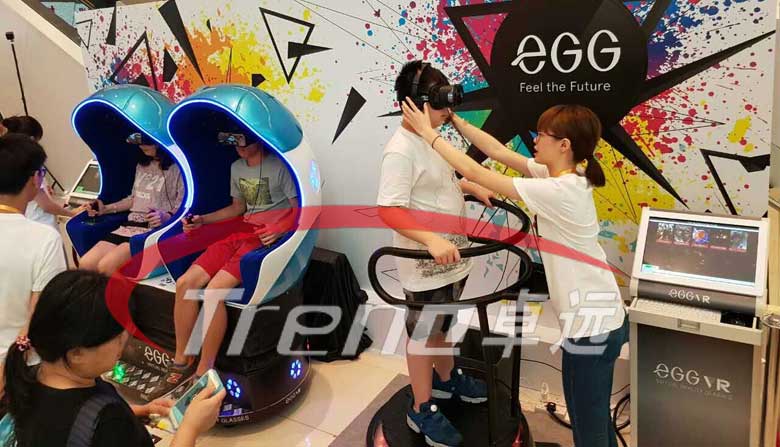 Do you want to know more about the 9d vr, please leave your message, we will contact you as quickly as possible.
页面下部广告
Může se Vám líbit