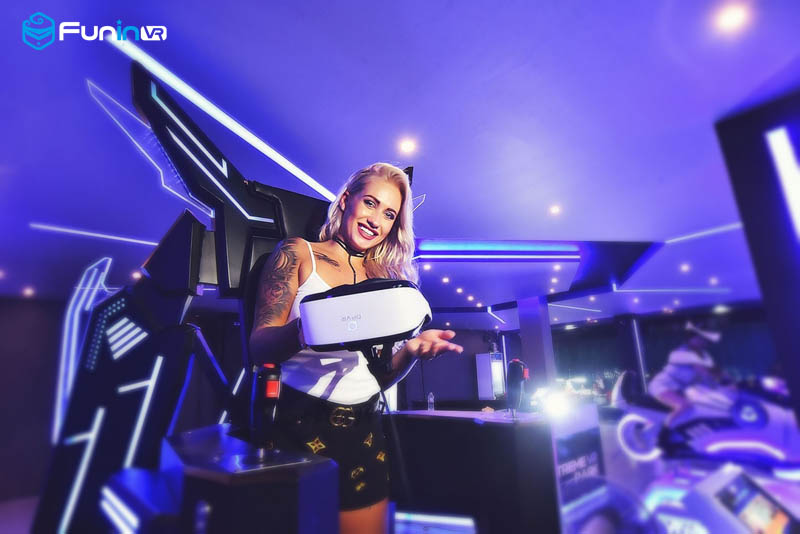 There is a Chinese old saying goes like that "good wine needs no bush". This theory can also be applied to Guangzhou ZhuoyuanJe špičkové produkty VR. Zde je dobrý příklad. Thajský zákazník před dny přišel do továrny Guangzhou Zhuoyuan, zdálo se, že znal Zhuoyuan velmi dobře, protože mluvil s naší prodejní dívkou stejně jako s její starou kamarádkou. Ve skutečnosti byl thajský zákazník jedním z našich spolupracujících zákazníků. To byla jeho druhá cesta do Guangzhou, protože se chystá otevřít svůj druhý obchod VR, a udělil si úkol s cílem koupit další produkty VR.,,en,Kufr FuninVR Classic v Thajsku | Xindy Animation Inc.,,en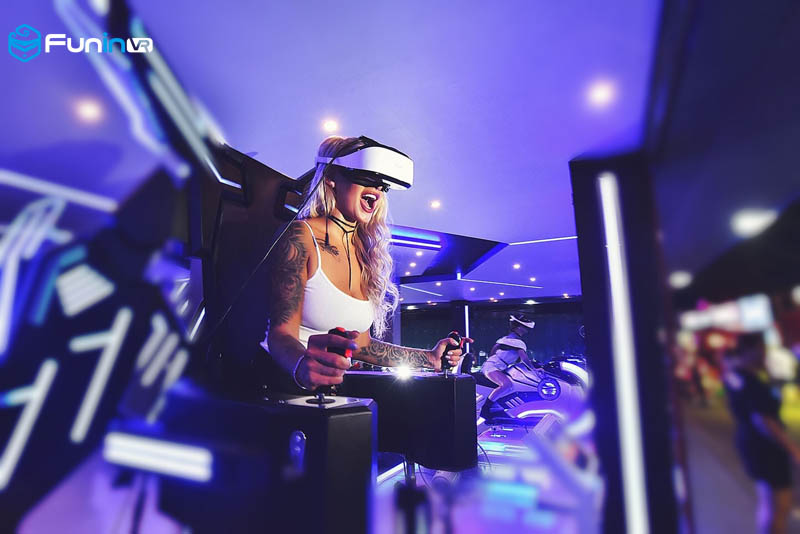 After rounds of talks the Thailand customer finalized the deal by signing a cooperation contract. He this time selected himself one Gatling VR simulator, two Eagle Flight VR, one vibrating VR simulator, two VR Racing car simulator and VR Super Wing Flight for his new store. The VR entertainment is a business with great potential waiting to be exploited, the Thailand customer said, adding that the he would firmly stay in the VR business because of the good business in his first VR store.
Do you want to know more about the 9d vr simulator, please leave your message, we will contact you as quickly as possible.
页面下部广告
Může se Vám líbit