This is a cursed land where centipedes are God's pet.They are in droves.These centipedes can fly .There are huge and ugly maggot.Centipedes live at human remains. They are cruel to their prey., constantly attacked outside comer.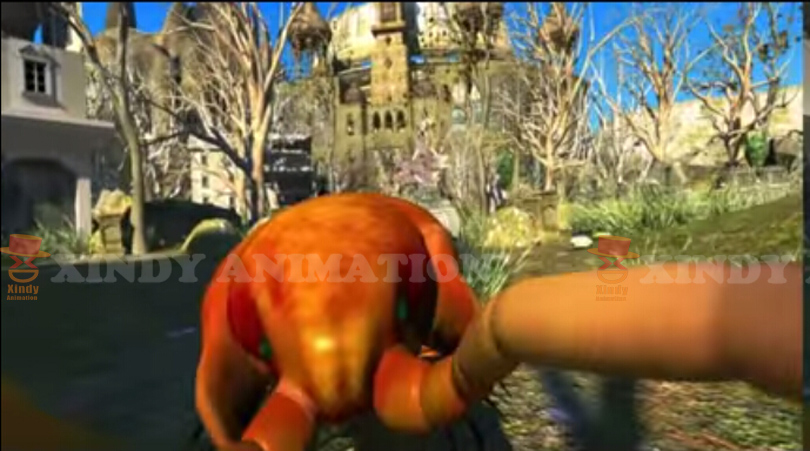 Zvolte nás! Zavolejte mi
Náš tým podpory dostane zpět k vám v 24 hodin poté, co se vaše zpráva.
Může se Vám líbit