Many new things enrich people's lives and bring many changes to people's lives. Zhuoyuan's vr theme park has introduced such a 9D virtual reality experience hall. The people of Poland are very interested in it .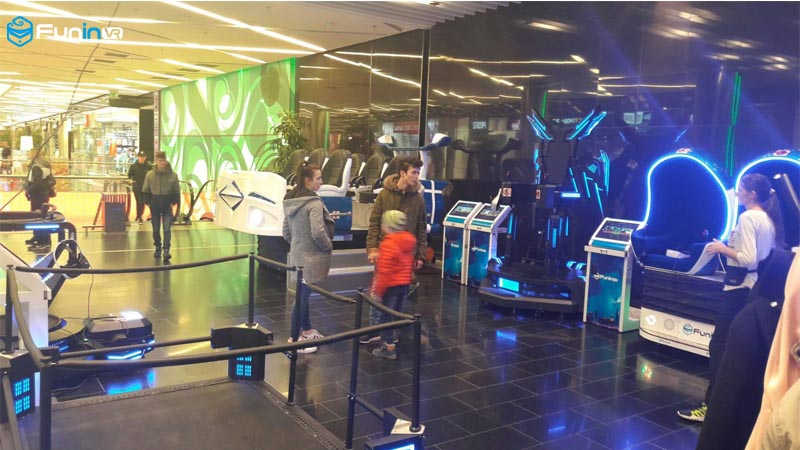 If you want to have the most immersive virtual reality experience, It is not enough to rely solely on vr helmets, Zhuo Yuan's VR device allows players to climb, dive, roll, and swing. . 9DVR Virtual Reality Experience Center is the most suitable match with the capsule and they realize the most immersive experience. The 9DVR virtual reality experience hall provides a full range of audiovisual and tactile systems, which makes the experience more comprehensive and complete, it bring the audience a dream experience.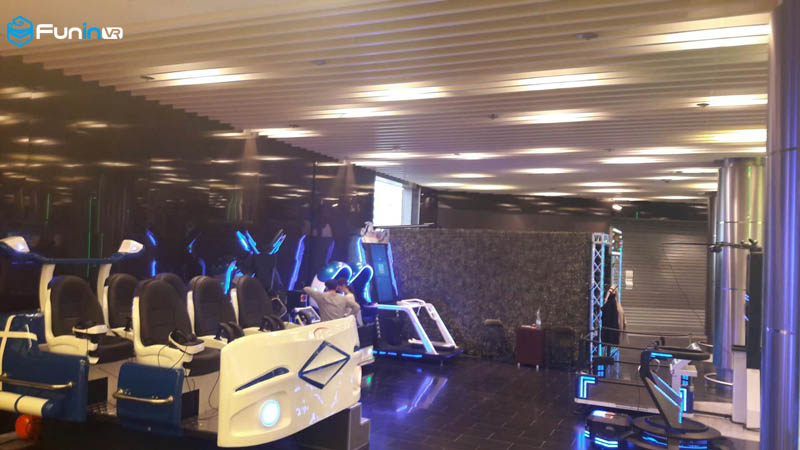 Do you want to know more about the virtual reality simulator, please leave your message, we will contact you as quickly as possible.
页面下部广告
També et pot interessar