Our customer has opened two VR theme parks in Spain. Both of them are located in shopping mall.but the business is no good before. so he decided to purchase some interesting games to attract customers. After investigation and comparison, he decided to purchase Zhuoyuan 9D vr equipments , it is cost-effective and don't take up too many space. a lot of customers come to experience in Opened day. Business is very hot so far!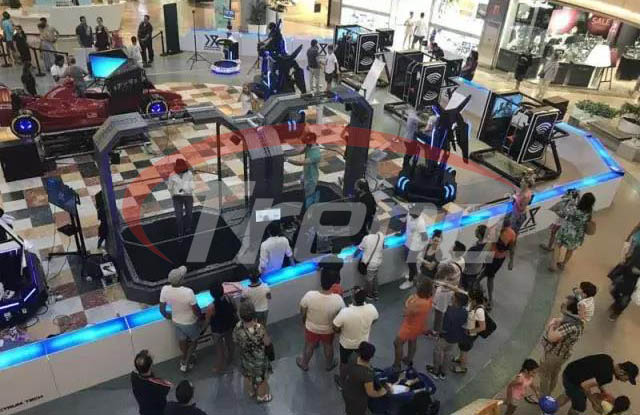 Virtual Reality Experience Hall is the largset VR theme parks in local ,it uses the current world leading of Zhuo Yuan's virtual reality equipment, it targeted use of the current balance of 100 popular video and games.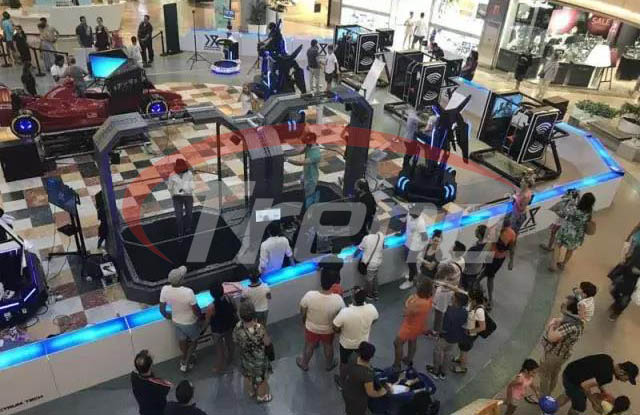 El nostre client obrirà més parcs temàtics més tard, ja hi ha 10 centres comercials, el meu objectiu és convertir-se en la companyia d'entreteniment VR més famosa del mercat espanyol.,,en,Vols saber més sobre el simulador de 9d vr? Deixa el teu missatge, ens posarem en contacte amb tu el més aviat possible.,,en,Sala de la Vr de FuninVR a Kirguizistan,,en,Pavelló d'experiència de VR al Regne Unit,,en,Xindy VR parcs temàtics a Espanya | Xindy Animation Inc.,,en
Do you want to know more about the 9d vr simulator, please leave your message, we will contact you as quickly as possible.
页面下部广告
També et pot interessar