Congratulations on our Chile's clients' opening business. They were two new graduates. But they unlike other graduates, they chose have started an undertaking independently this new diameter. As the young generation, they always pursue what is new and stimulating. So, to be sure that the business what they would chose to do was some exciting projects.
Afterward in an accidental opportunity, they met the virtual reality cinema in a shopping center in Chile. After they experienced, they thought the virtual reality cinema met all their need. When they learned the equipment was bought from our company, they contact us at once. Shortly afterwards, they came to visit our factory and place an order.
Now, their Virtual reality cinema Experience Store has been opened. We wish a brisk business for you all, flourishing source of wealth, happy family life and a continue development in our business dealings. Best wishes!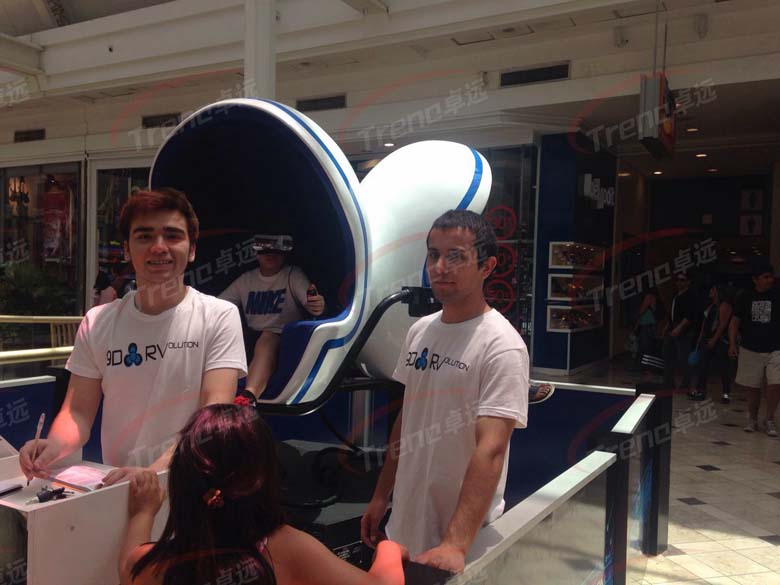 If you want to know more about virtual reality cinema, please leave your message, we will contact you as quickly as possible.
页面下部广告
També et pot interessar