APM Mall és un centre comercial del vaixell insígnia. El nom és una combinació de matí i tarda, o dia i la nit, el que reflecteix l'innovador compres de nit i el concepte d'estil de vida de la revista Omni. Els minoristes romandran obertes fins a la mitjanit, els restaurants a les 2:00 am i llocs d'entreteniment fins a la matinada. Els compradors trobaran un munt de sorpreses; l'entreteniment més nova i moderna i estil de vida a qualsevol hora del dia!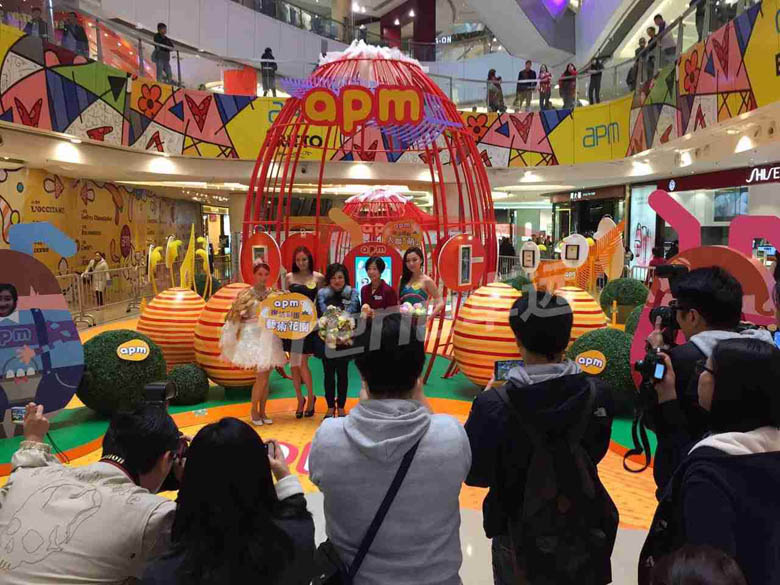 APM Mall had held a theme activities which about "Resurgent Egg, Art Garden" . One of the amusement equipment which like an egg, is Xindy 9d producte vr. Guangzhou Xindy developed the 9d vr product in 2015 and constantly work on innovating, staying ahead, and keeping customers happy. The appearance of 9d producte vr és com un ou, quan es posa les ulleres de realitat virtual i s'asseu a l'ou vr, et pot portar a un nou món que mai ha estat en i crearà una experiència summament absorbent que sobrecàrrega seus sences. Durant les activitats, el producte vr 9d eren populars amb moltes persones, així com que encaixa perfectament amb el tema APM centre comercial de les tendències de la moda.
Desitgem un bon negoci per a tots vostès, florent font de riquesa, la vida familiar feliç i un desenvolupament continuarà en els nostres tractes comercials. Els meus millors desitjos!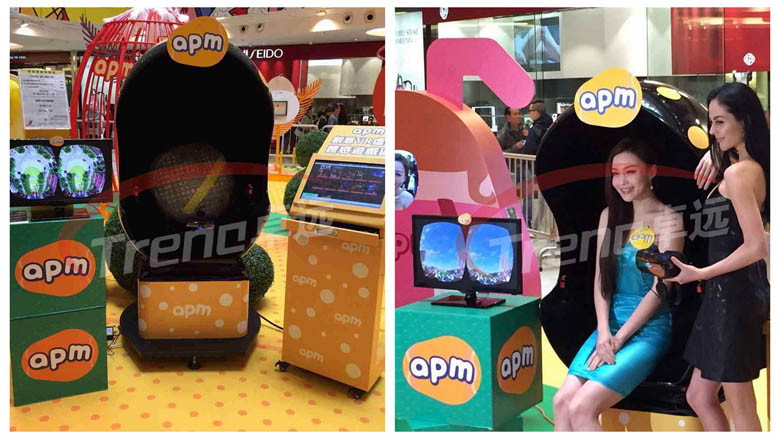 If you want to know more about Xindy amazing 9d vr product in Hong Kong APM Mall, Si us plau deixi el seu missatge, ens posarem en contacte amb vostè el més aviat possible.
页面下部广告
També et pot interessar