Put on a 9D immersive virtual reality helmet, then sit in the 9D dynamic effects interactive bin, and then the fantasy tour will open. The whole technology adopts 360° panoramic simulation, and the field of view moves with heart. Every subtle head movement will trigger instant scene synchronization, allowing people to enter the immersive game experience. Almost every action can be controlled accurately and delicately, up and down, Swinging and rolling around to meet the quality requirements of modern people for entertainment life, games and entertainment are no longer simply a kind of competitive entertainment, people pay more attention to visual enjoyment and exciting experience.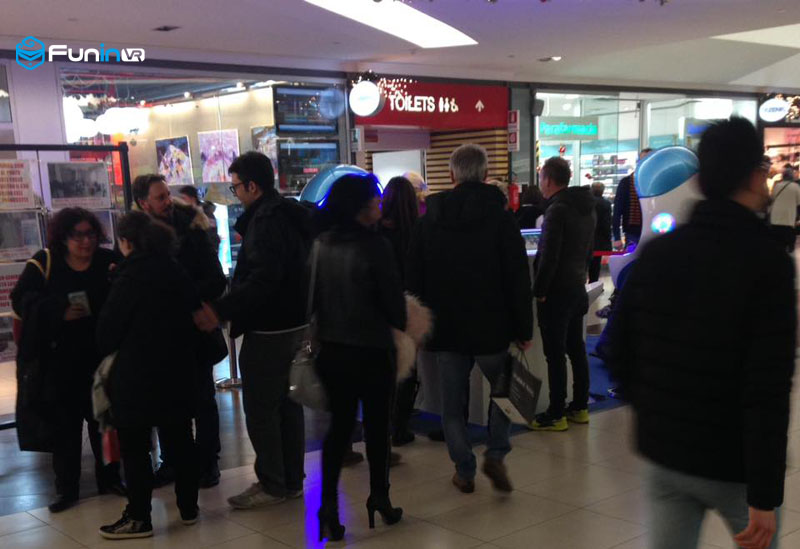 FuninVR 9D Virtual Reality Experience Center applies VR technology to the game field, allowing players to feel like they are in the game. The full real simulation experience creates a super exciting effect that makes the player scream. It is not only a consumer-grade VR experience product, but also the world's first low-cost VR commercial investment project with high return potential.
If you want to know more about the vr simulator. Please leave your message, we will contact you as soon as possible!
页面下部广告
També et pot interessar