Mr shi has a idle store in a shopping center. He was planning to make a good use of the store, but have no clue. He thought there were a lot of clothing shops and eateries in the shopping center. If open the same type of store, it will lack of key competitiveness. So Mr shi want to do business about the amusement equipment, but he still couldn't find the satisfied project.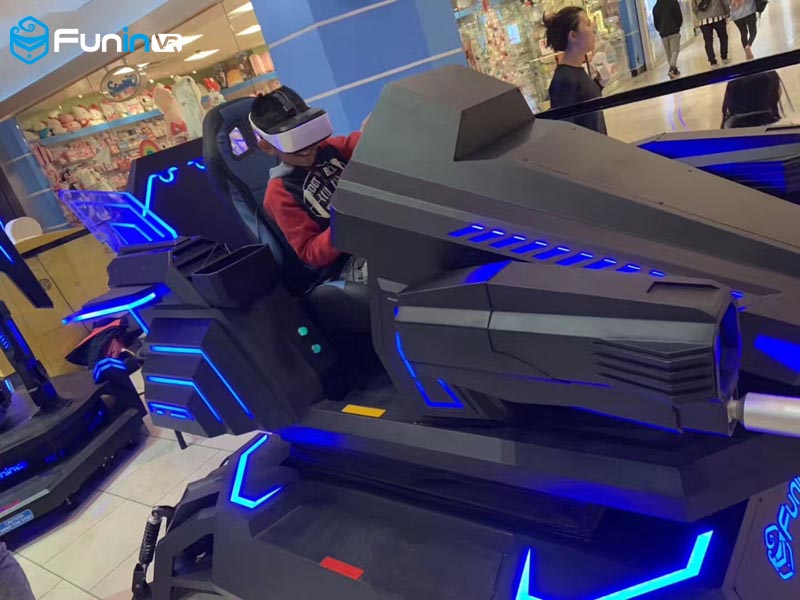 One day ,his friend took him to an exhibition. In the exhibition, he saw a booth was crowded with people. When he went up close to the booth, he saw the Zhuoyuan virtual reality productes. Després d'experimentar l'encant de les noves tecnologies, troba que els productes de realitat virtual són tan divertits i emocionants. La seva ment es va anar formant en aquell moment, hauria de tractar de fer negoci de productes de realitat virtual.,,en,Des de la negociació per obrir la botiga només en menys d'un mes. Després de l'obertura, cada dia el client es troba en una línia contínua, el,,en,li aporta un gran benefici.,,en,Simulador de jocs 9d vr,,en,9d vr preu,,en,Centre de jocs de simuladors de realitat virtual Xindy 9d als EUA | Xindy Animation Inc.,,en
From negotiation to open the shop just in less than a month. After opening, every day the customer is in a continuous line, the 9d vr have bring a big profit to him.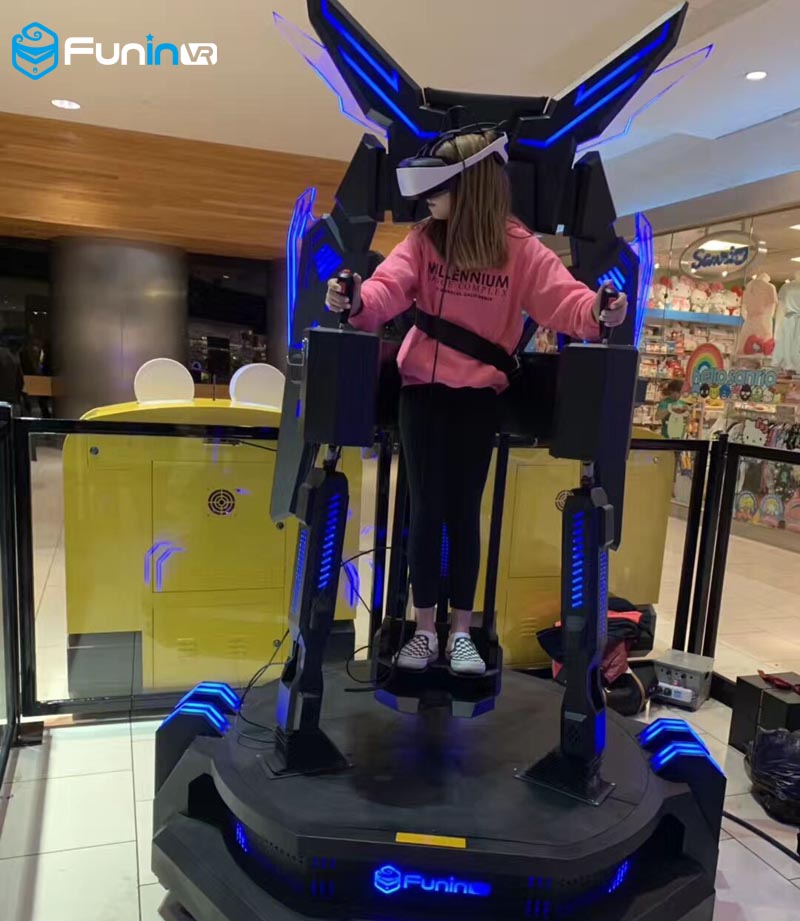 Thank you for your strong support and trust on our company. We will try our utmost to provide you the best service, let's head for the successful future hand in hand.
If you want to know more about the vr simulator . Please leave your message, we will contact you as soon as possible!
页面下部广告
També et pot interessar