Our clients from Mexico have ordered a set of 9 seats 5d theater. Now, the 5d theater has been built in a square in Mexico. Since the cabin box was cool styling and the 5d theater was a novelty, it has attracted many customers. And the boos has earned a lot of money.
Desitgem un bon negoci per a tots vostès, florent font de riquesa, la vida familiar feliç i un desenvolupament continuarà en els nostres tractes comercials. Els meus millors desitjos!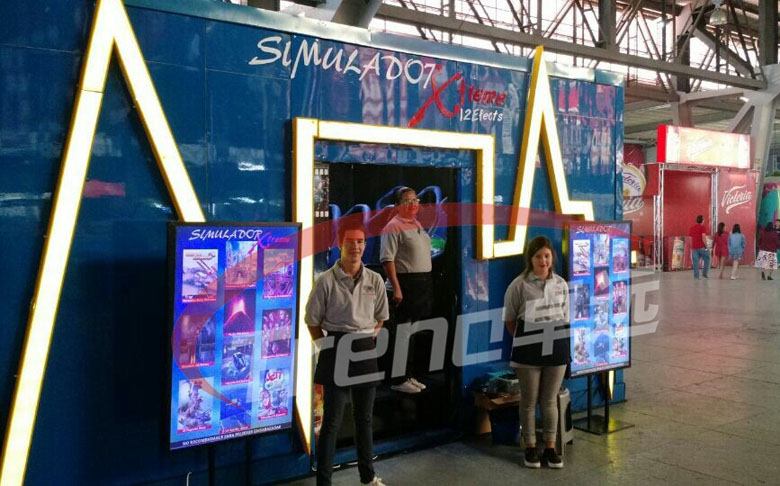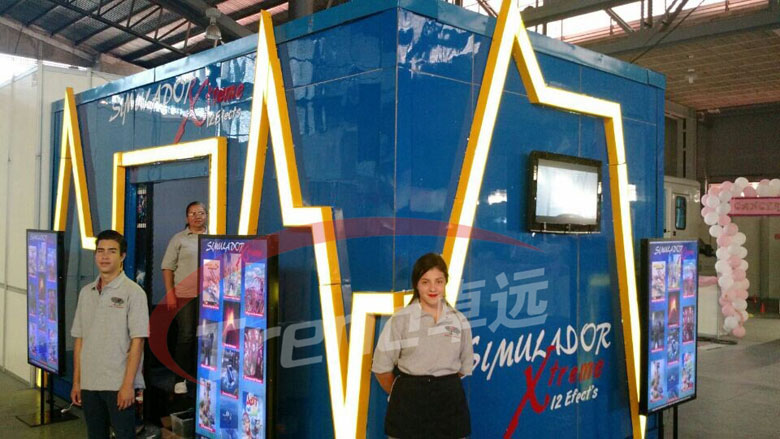 If you want to know more about 5d theater , please leave your message, we will contact you as quickly as possible.
页面下部广告
També et pot interessar