Congratulation, Xindy 7d cinema machine have opened in Pakistan again.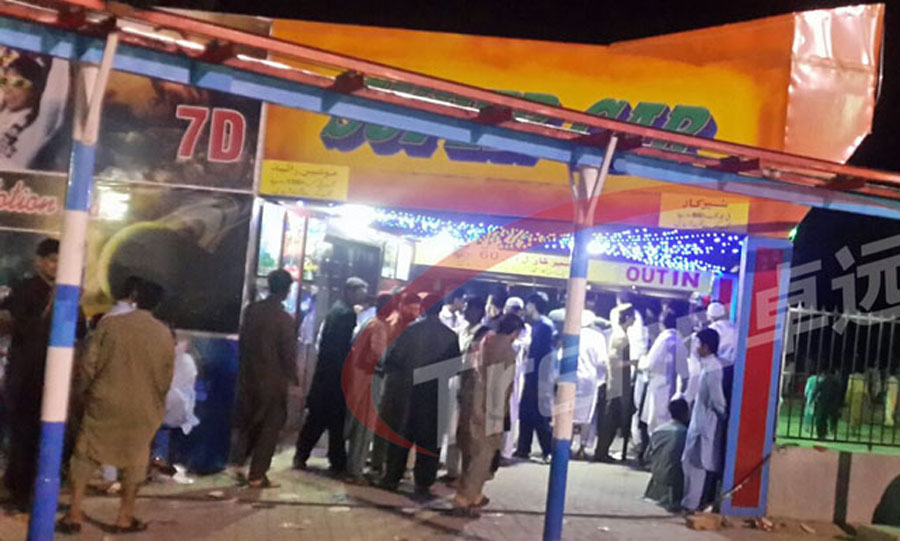 There are just a few similar 7d cinema machine in Pakistan. But few doesn't mean it isn't a good business opportunities or can not get a profit. On the contrary, the competition is not such intense, the market is even bigger. A thing is valued if it is rare. According to the feedback and the photos sent by our client in Pakistan. We can see there are lots of people crowed in his cinema and waiting to see the 7d movies, With large volume of customer traffic, the operating profits are soaring too.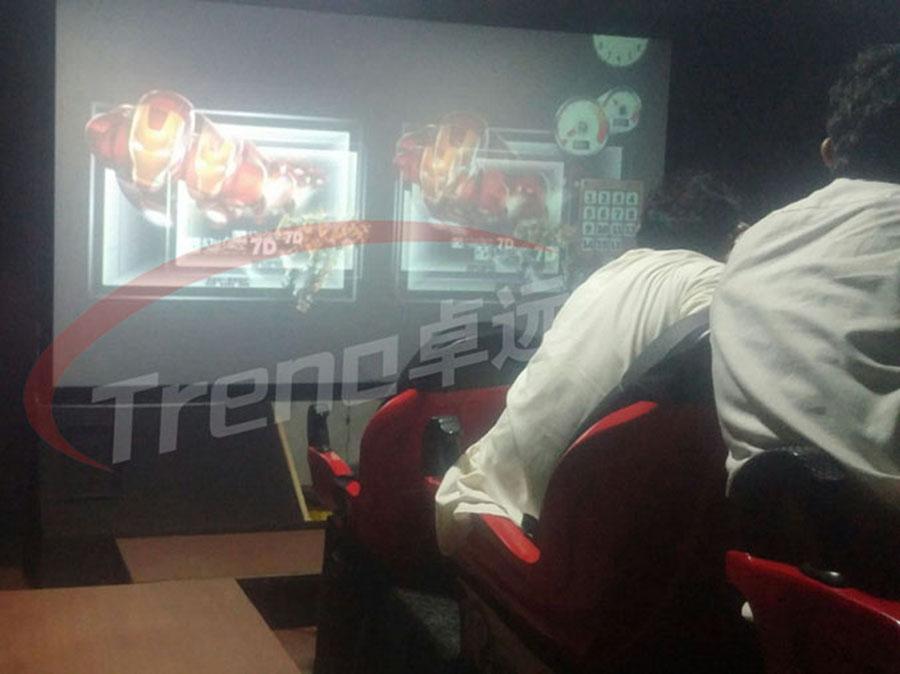 Desitgem un bon negoci per a tots vostès, florent font de riquesa, la vida familiar feliç i un desenvolupament continuarà en els nostres tractes comercials. Els meus millors desitjos!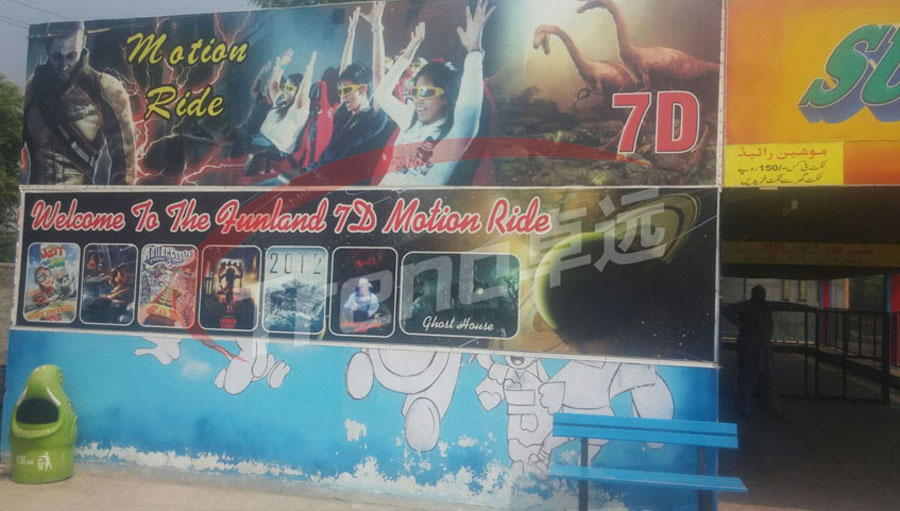 If you want to know more about Xidny Cinema 7d , please leave your message, we will contact you as quickly as possible.
页面下部广告
També et pot interessar