Recently there are boa constrictor attacking people and animal .Following the boa constrictor ,you can discover the boa constrictor experiment center .People raise boa constrictor there but there is no people right now .You drive car to leave .Accrossing high mountain , it is seemed you will escape .At that time ,there
are several boa constrictor coming after you .Can you escape from the dangerous animal saftely?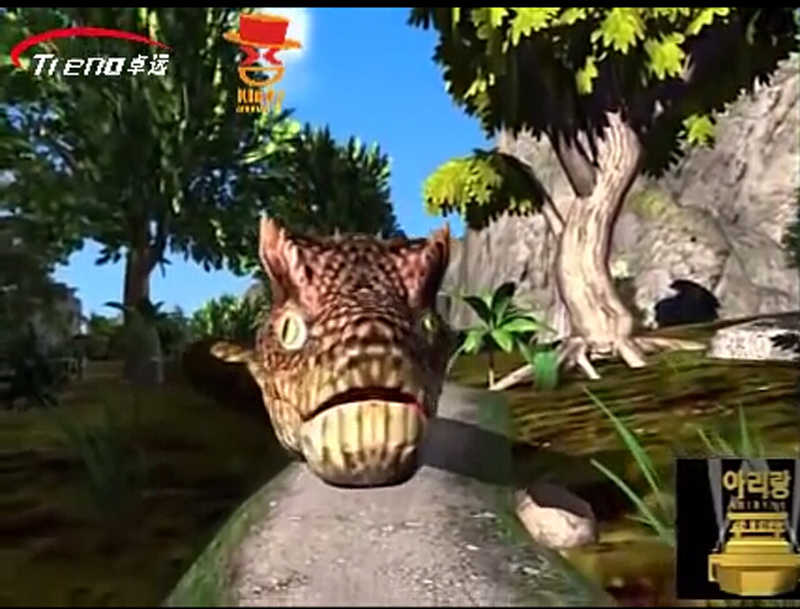 Triar! Clama a mi
El nostre equip de suport es posarà en contacte amb vostè en 24 hores després de rebre el seu missatge.
页面下部广告
També et pot interessar