Descripció de l'empresa
Guangzhou Xindy Animació Technology Co, Ltd, una filial de Guangzhou Zhuoyuan Grup. Des de la seva creació el 1999, Guangzhou Zhuoyuan ha construït amb èxit 3 marques: Tendència coneguda, xindy i Linkyou, que gaudeixen de gran reputació en tot el món. Els nostres productes principals inclouen 5D / 7D / 9D,,en,equips, cada seient,,en,simulador, simulador de vol, simulador de F1 cotxe de carreres, simulador de cotxes de 360 ​​graus ...,,en,Basant-se en la seva experiència líder en tecnologia de plataforma i simulació dinàmica, xindy un cop més pioners en la indústria de la realitat virtual amb la innovadora cinta de córrer 9DVR simuladors, vr, vibrant simulador de realitat virtual i posar-se dret simulador de vol vr ...,,en cinema equipment, each seat 9d vr simulator, flight simulator, F1 racing car simulator, 360 degree car simulator…
Based on its leading expertise in dynamic platform and simulation technology, Xindy once again pioneers in the virtual reality industry with the ground-breaking 9DVR simulators, vr treadmill, vibrating vr simulator and stand up flight vr simulator…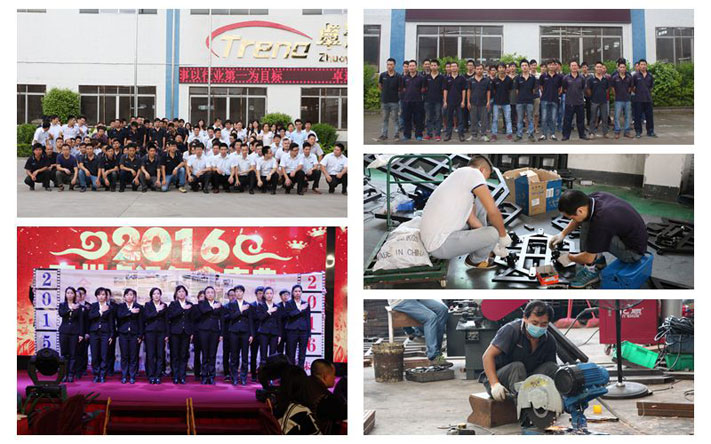 Our OFFICE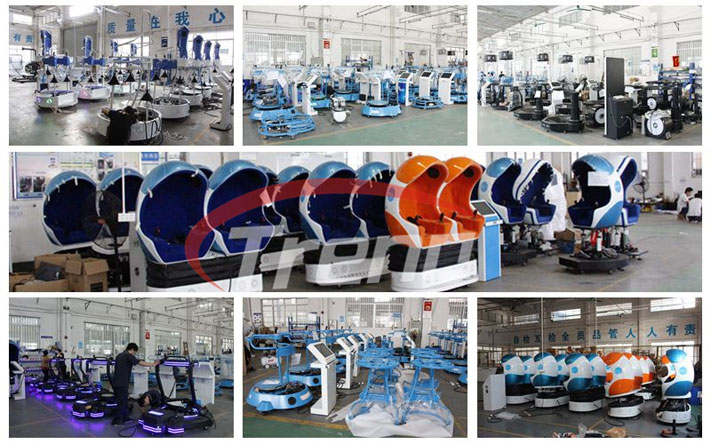 Our FACTORY
El que és més, és propietari d'una xindy, equip de filmació professional exclusiva per al desenvolupament de noves pel·lícules 9D RV per beneficis continus dels nostres clients,,en,. Per tant, la nostra actualització de la pel·lícula està garantida i fiable, assegurant pel·lícules flexibles i personalitzades ben rebut pels nostres clients.,,en,Cada pel·lícula VR feta per xindy té exclusiva còpia dreta. Si qualsevol altres marques utilitzen les nostres pel·lícules amb drets d'autor injustament sense el nostre permís per escrit, defensarem els nostres drets amb mesures legals, alliberar als nostres clients de les preocupacions de la infracció de copyright.,,en. Therefore, our film update is guaranteed and reliable, ensuring flexible and customized films well received by our customers.
Each VR film made by Xindy has exclusive copy right. If any other brands use our copyrighted films unfairly without our written permission, we will defend our rights with legal measures, free our customers from worries of copyright infringement.
Our film and television department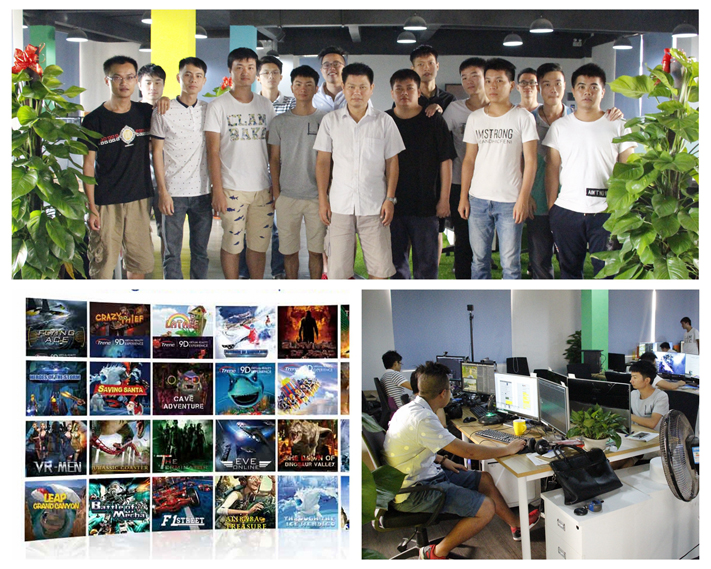 Four Advantages of Xindy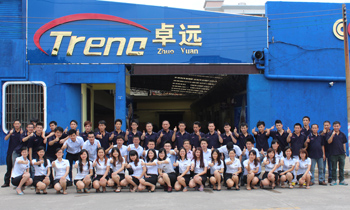 Rich Industrial Experience
Amb més de 16 anys d'experiència en la indústria de la realitat virtual, Zhuoyuan és un dissenyador i fabricant líder per dirigir l'empresa més llarga en aquest mercat. Compta amb un equip d'enginyers i professionals amb experiència per establir les bases sòlides per a la innovació tecnològica de l'empresa i la qualitat fiable.,,en,Fort del R & amp; D Capacitat,,en,Des del desenvolupament de productes 3D a 9D, hem après de la nostra experiència de 16 anys que la tecnologia és la productivitat primària. El llançament del nostre simulador 9DVR és un intent significatiu per assolir el nivell internacional en la indústria de la realitat virtual. L'èxit d'9DVR s'ha classificat a la Xina en una posició de lideratge en la producció de dispositius de realitat virtual de consum. Així mateix, es crearà un nou model de negoci en la indústria.,,en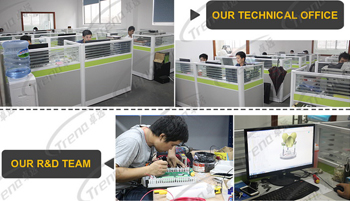 Strong R&D Capability
From the development of 3D to 9D products, we learn from our 16-year experience that technology is the primary productivity. The launch of our 9DVR simulator is a significant attempt to reach the international level in the virtual reality industry. The success of 9DVR has ranked China in a leading position in producing consumer virtual reality devices. It will also create a new business model in the industry.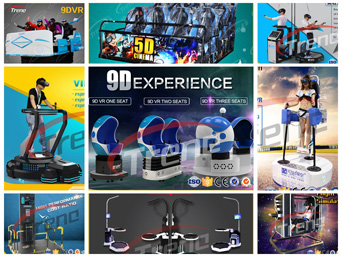 Diversified Product Line
Zhuoyuan tenia una línia de productes diversificada. El primer és un equip de cinema 5D / 7D que gaudeix de bona reputació en la indústria. El segon és simuladors avançats, com ara simulador de cotxes de 360 ​​°, simulador de vol, F1 simulador de carreres de cotxes, etc. El nou producte, simulador 9DVR, no només millorarà la capacitat de la nostra empresa, sinó que també proporcionen més opcions per als nostres clients.,,en,Zhuoyuan ofereix una finestreta de serveis integrals i solució d'adaptació a les necessitats dels clients, incloent ubicació de la botiga, decoració de disseny, instal·lació & amp; la formació operació, planificació de màrqueting, reparació i manteniment d'equips, actualització de pel·lícula, actualització del sistema, etc.,,en,Guangzhou xindy Animació Tecnologia Co, Ltd - 5D cinema, cinema 7d | Xindy Animació Inc.,,en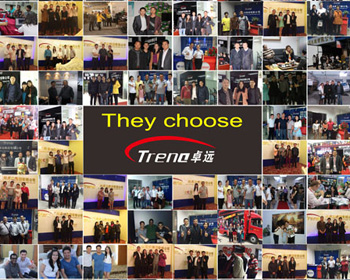 Comprehensive Services
Zhuoyuan provides comprehensive one-stop services and solution tailoring to customers' need, including store location, decoration design, installation & operation training, marketing planning, equipment repair and maintenance, movie update, system upgrade, etc.