Congratulation, our 5d cinema have opened in canada. There are more and more Zhuoyuan cinema in foreign countries. The main reason is zhuoyuan's products have those advantages: the world's first + newest summit peak technology + unbeatable game experience + large amount of depositor.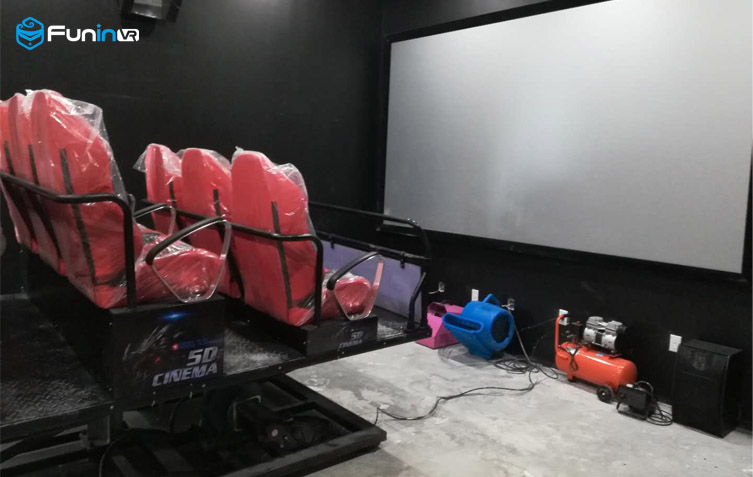 We sincerely wish all of our client's cinema great success after opening with good luck and a development with prosperity! Thank you for your support and recognition.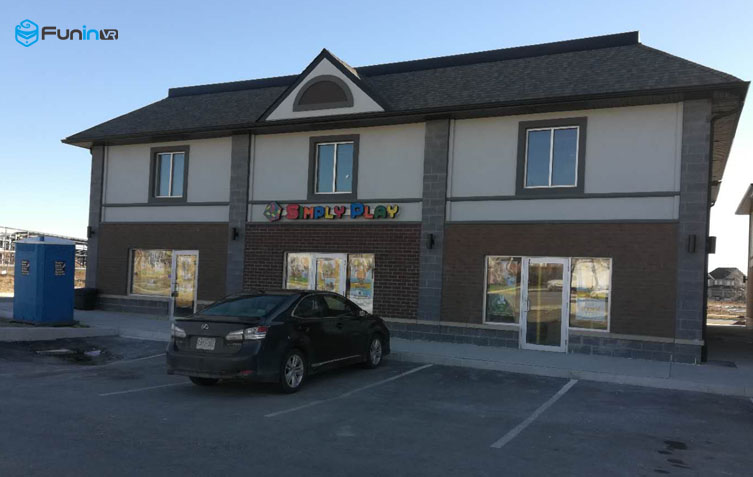 Desitgem un bon negoci per a tots vostès, florent font de riquesa, la vida familiar feliç i un desenvolupament continuarà en els nostres tractes comercials. Els meus millors desitjos!
If you want to know more about the vr simulator . Please leave your message, we will contact you as soon as possible!
[contact-form-7 id="3451″ title="Contact form 1
页面下部广告
També et pot interessar