As a major event in the trade field between China and the world, the 124th Canton Fair was opened in Guangzhou on October 15. The Export Fair of the Canton Fair was set up 51 exhibition areas according to the 16 categories of products, with total of 59,647 booths and 24,947 exhibitors. It is also known that 636 companies from 34 countries and regions participated in the import exhibition.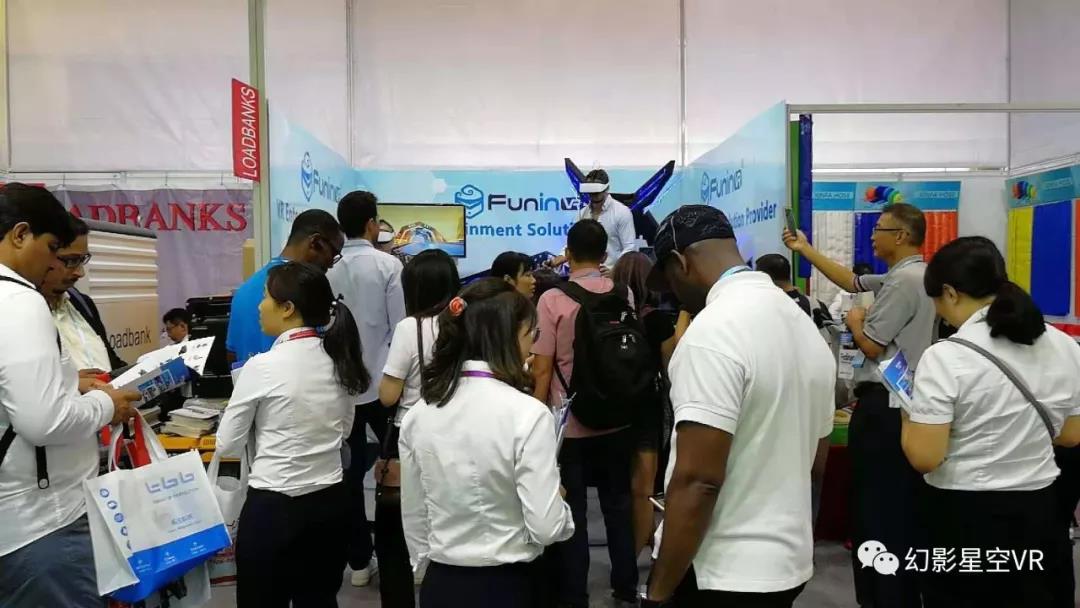 Guangzhou Zhuoyuan, as a leading VR product manufacture in China, is also one of the exhibitors. It brings this time the fair three VR products, they are VR Racing Moto i Eagle Flight VR. Tri VR proizvoda su vrući proizvodi koji uživaju u visokoj efikasnosti i popularnosti ROI područja i između Kine i prekomorskih tržišta. Jedno što treba naglasiti je da je sajam postavio posebno područje izlaganja, sponzorisano od strane HTC VIVE, za različite najnovije VR hardver i sadržaj, na neki način pomaže da VR postane atraktivna tačka sajma i podstakne promociju Guangzhou Zhuoyuan VR proizvodi.,,en,Ubrzo nakon otvaranja sajma, štand Guangzhou Zhuoyuan (,,en,Broj štanda 7U29,,en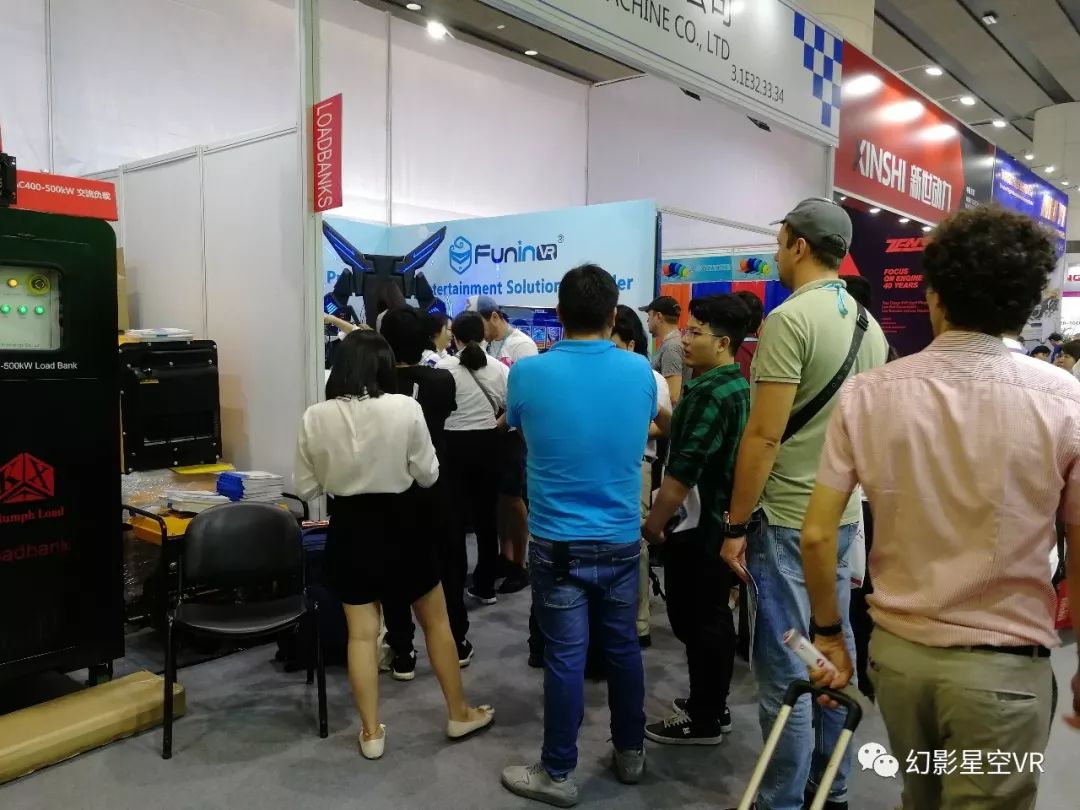 Before long after the opening of the fair, Guangzhou Zhuoyuan's booth(Booth Number3.1E33) has already been filled by many visitors who mostly allured by Zhuoyuan's showy and sci-fi VR products. Visitors are invited to experience the two VR products and many of them give their positive feedback on Zhuoyuan's VR products.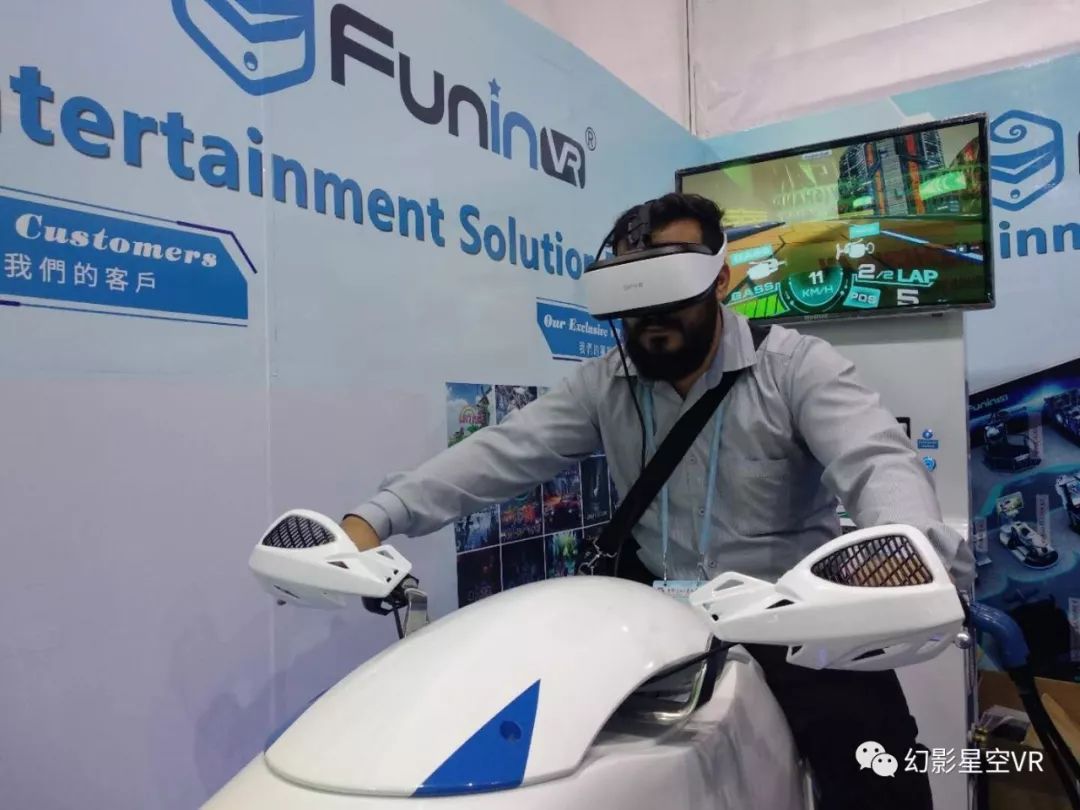 Do you want to know more about the 9d vr simulator, please leave your message, we will contact you as quickly as possible.
Vi svibanj također željeli