Our client is a local businessman from Czech. He has been engaged in film career. Recently he came to China to study, and find Zhuoyuan 7D,,ar,(B) velika potrošačka potražnja na tržištu zabave, visoki prinos, brzi povratak. Kinezi 1,3 milijardi ljudi u 21. veku, postepeno povećanje potražnje za zabavom, iako je zemlja uspostavila zabavne sadržaje, poput kafića, KTV-a, kinematografskih pozorišta, ali potražnja za svežim zabavama, poput pokretanja novog 7D pozorišta, 2014 Tokom prolećnog festivala,,,en kino is suitable. Finally he decision to purchase a set of equipment.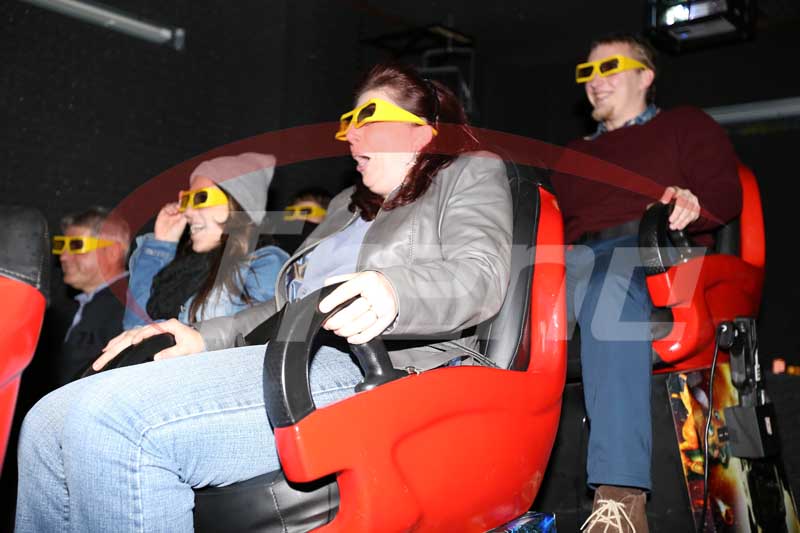 our client said: the 7d cinema project was wonderful and it was his dream project. He had numerous repeat customers since he opened the 7d cinema. That is why he made tons of money. And now he is planning to open more 7d cinema branch.
Thank you for your strong support and trust on our company. We will try our utmost to provide you the best service, let's head for the successful future hand in hand.
Do you want to know more about the 9d vr simulator, please leave your message, we will contact you as quickly as possible.
Vi svibanj također željeli