WOW!!!!! Although Xindy 9D VR just appeared on the market, it have attracted lots of clients to order. Mr. Omar from Morocco is one of the clients. He have order 5 sets of Xindy 9D VR.
Mr. Omar is a huge fans of Xindy . Before he order the 9d vr ,he had purchased numerous products from Xindy.
In April, he have purchased 2 sets of 7D interaktivni,,en,teatar, koji se temelji uglavnom na 3D video sobi, jednostavno dvaput projektor, nosi stereoskopske naočare napraviti neke jednostavne deformacije, dok je 7D je zaista interaktivni teatar pune efekte, full-motion cijeli simulacija, full HD stereoskopski digitalni kino. Prvo, 7D interaktivne kino ima zrelije, bolje Digital Visual simulacija tehnologije, simulacija filma svih scena, stereoskopski 3D kino specijalne efekte moćniji od seksa. Drugo, objekti su također važni faktori izvan VOD 7D 5D kino,,,en kino i 2 sets of 5d motion cinema.
In May, he have purchased a set of 720 degree flight simulator and a sets of F1 racing car.
In June ,he have ordered 5 sets of 9d vr.
He is worthy of the title of huge fans of Xindy.
We sincerely wish all of our client's cinema great success after opening with good luck and a development with prosperity! Thank you for your support and recognition.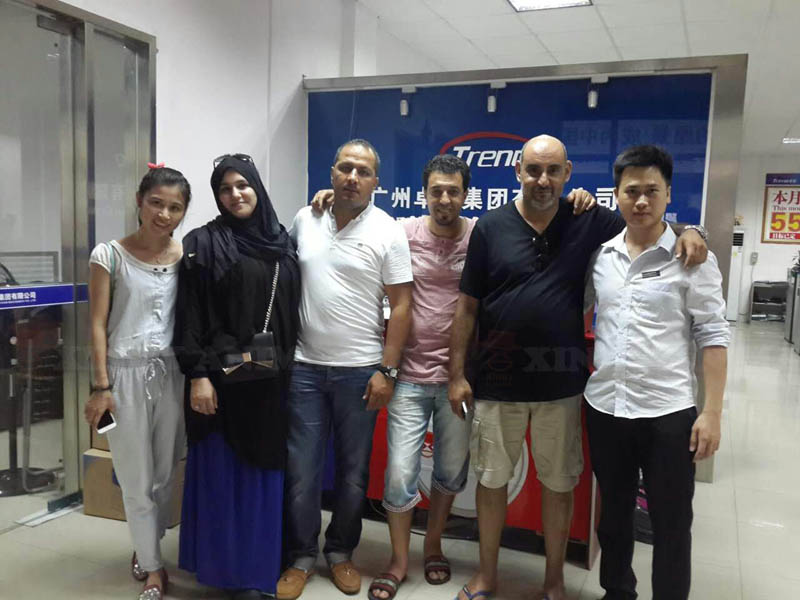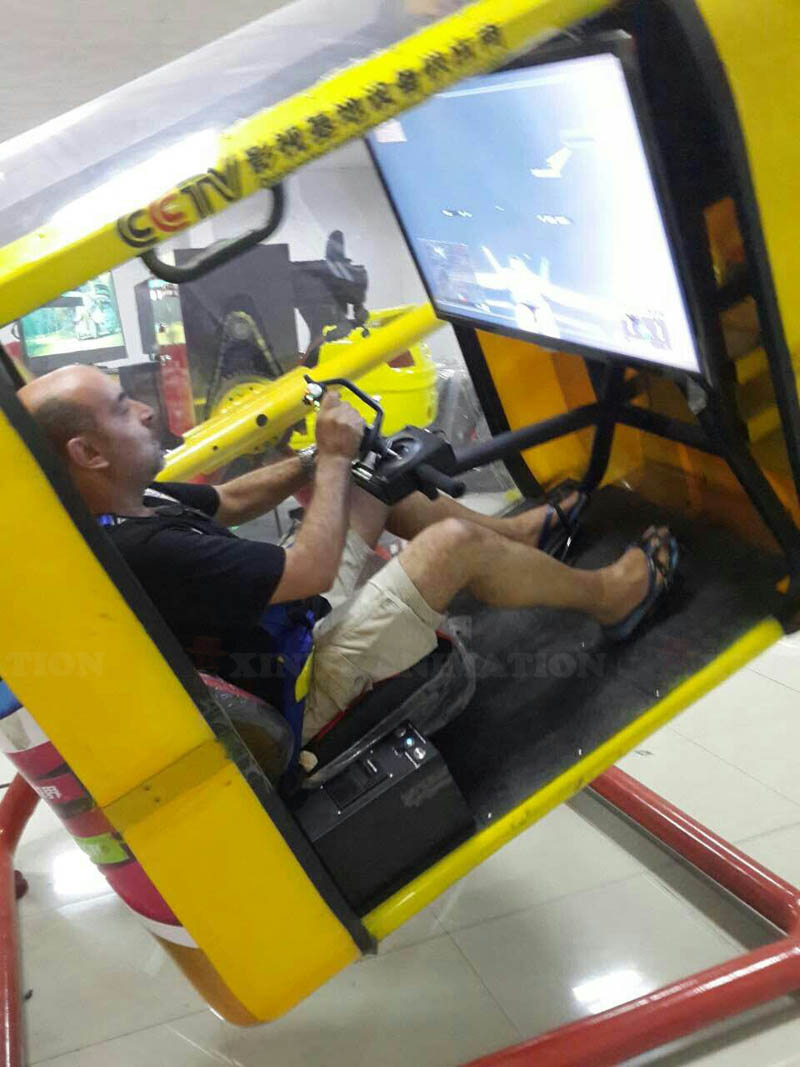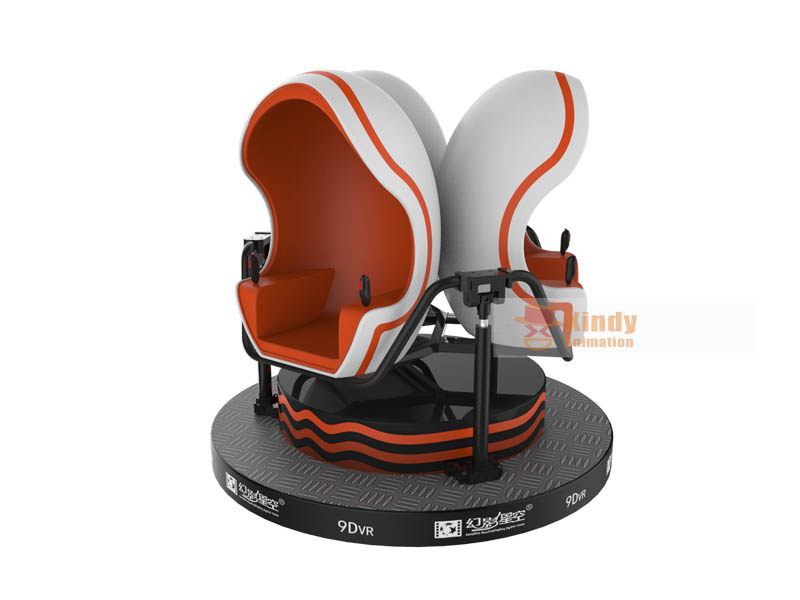 Choose Us! Call to me
Naš tim za podršku će vam se javiti u 24 sata nakon što je dobio svoju poruku.
Vi svibanj također željeli