Xindy VR Simulator Virtual Reality Music Equipment VR Music Machine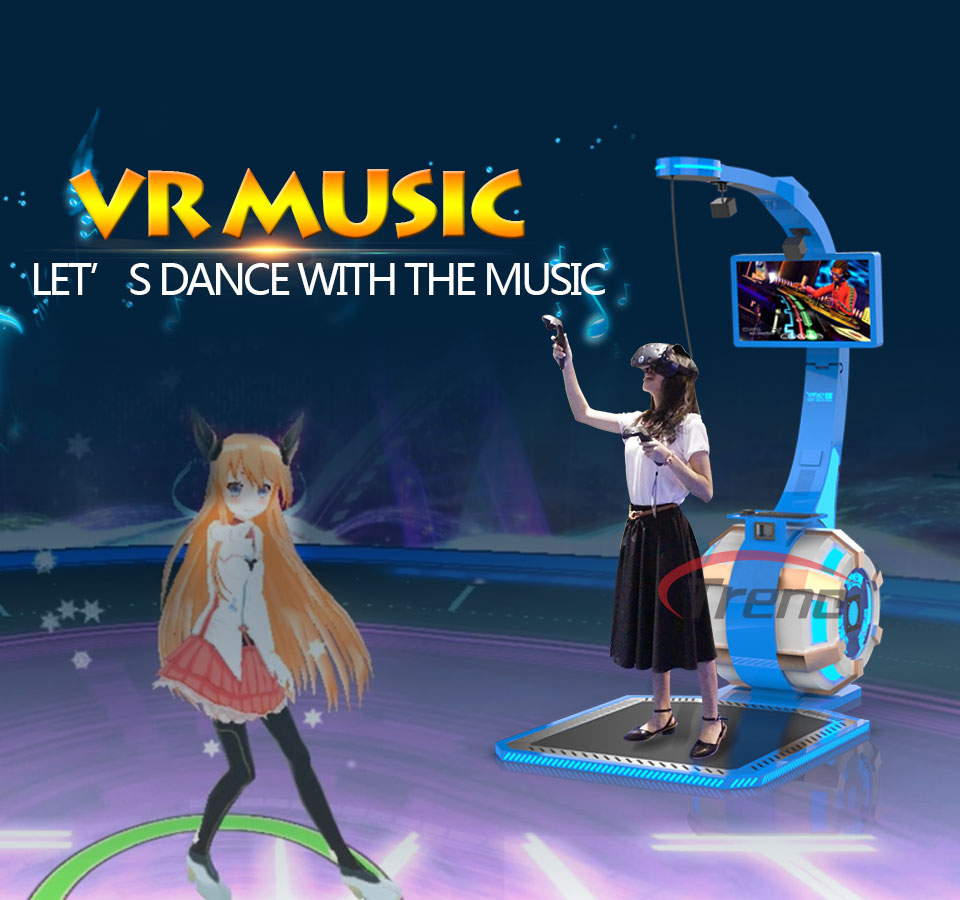 Prednost Xindy VR Simulator Virtual Reality Muzičke opreme VR muzička mašina,,en,Vi ste glavni lik ove emisije. Karakter će se izvesti u skladu sa ritmom vašeg premlaćivanja. Sve u sceni će se promeniti prema vašem ritmu.,,en,Stil odjeće karaktera zavisi od vas. Takođe možete interaktivni sa karakterom.,,en,Mnogo pop muzike za tebe da izaberete. Različita muzika će odgovarati različitim nivoima težine i drugačijoj odjeći. Mi ćemo periodično ažurirati igre.,,en,Ovo je koncert koji pripada tebi. Karakter u igri će se izvesti u skladu sa ritmom vašeg premlaćivanja. Kada savršeno i precizno pobedite ritam, lik će bez prestanka plesati. Ali kada je vaš ritam prekinut, karakter će prestati.,,en
You are the protagonist of this show. The character will perform according to the rhythm of your beating. Everything in the stage will be changed according to your rhythm.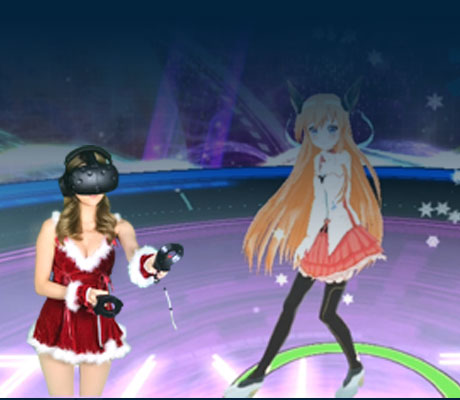 The clothing style of character is up to you. Also you can interactive with the character.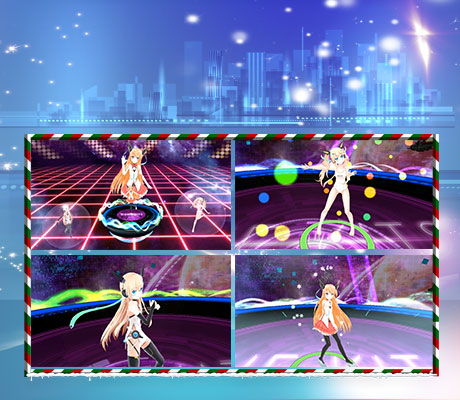 Lots of pop music for you to choose. Different music will match different difficulty level and different clothes. We will update the games periodically.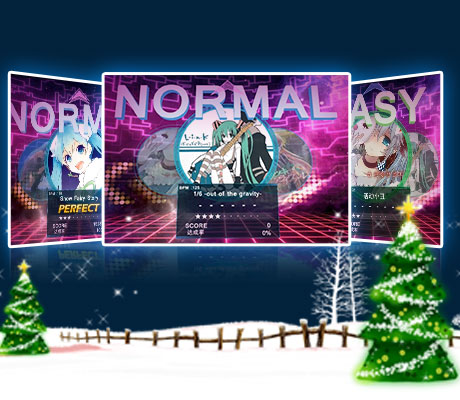 This is a concert that belongs to you. The character in the game will perform according to the rhythm of your beating. When you beat the rhythm perfectly and accurately, the character will dance ceaselessly. But when your rhythm was interrupted, the character will stop.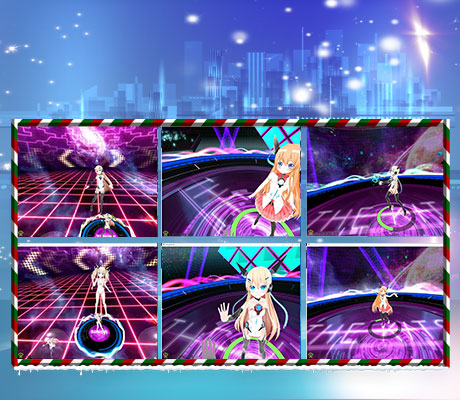 Od Arcade Game Era, Online Game Era, Mobile Game Era, Home Machine Era do VR Era i naš VR Music Simulator dolazi! Muzička igra donosi predmet rezonance za većinu korisnika. Dolazi muzika, ljudi dolaze!,,en,Moda, Šarene i Sci-fi! Korisnik jednostavno treba da pobedi električne bubnjeće nakon ritma, a onda dođe muzika. Osim toga, postoje različiti načini da se pobjegne, kao što je jednim klikom, dugim klikom, slajdu i potiskivanjem, čineći korisnike potpuno uronjenim u muzičke igre.,,en,[/ one_half_last],,en,Da li želite da znate o virtuelnoj stvarnosti muzičke opreme VR muzičke mašine,,en,Muzička oprema VR muzička mašina. Ostavite poruku, kontaktirali ćemo vas što pre!,,en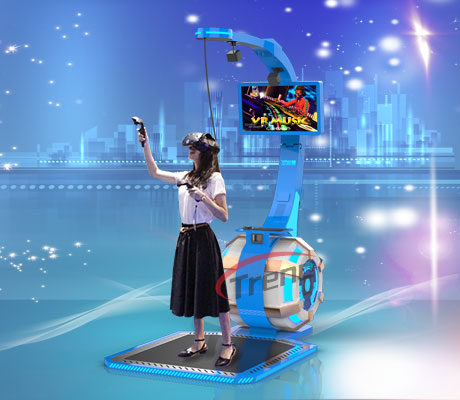 Fashion, Colorful and Sci-fi! The user just need to beat the electric drums following the rhythm, then the music comes. Besides, there are different ways to beat, such as single-click, long-click, slide and pushing, which make the users totally immerse into the music games.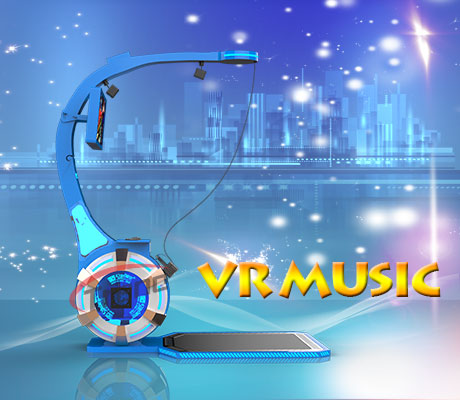 [/one_half_last]

 
Do You Want Know About Virtual Reality Music Equipment VR Music Machine ?
If you want to know more about Xindy VR Simulator Virtual Reality Music Equipment VR Music Machine. Leave your message, we will contact you as soon as possible!