Ovo je slučaj o našim klijentima Markin. Prije nekoliko mjeseci, on želi da posluje od sebe, ali on je uvijek zabrinut da rade poslovanje je dug i bolan proces. Kada je u potrazi za investicijski projekt, on je preporučio virtual reality mašine njegovim prijateljima. U početku, on je imao određene sumnje, nakon naše prodajne osoba predstavio detalje virtual reality simulations Postepeno je bio uvjeren da će ovaj projekt dovesti do uspjeha. Pošto je otvorio virtualne stvarnosti mašine , To su privukle mnoge ljude da iskusevirtual reality simulations , A poslovni je na prilično dobro.
Thank you for your strong support and trust on our company. We will try our utmost to provide you the best service, let's head for the successful future hand in hand.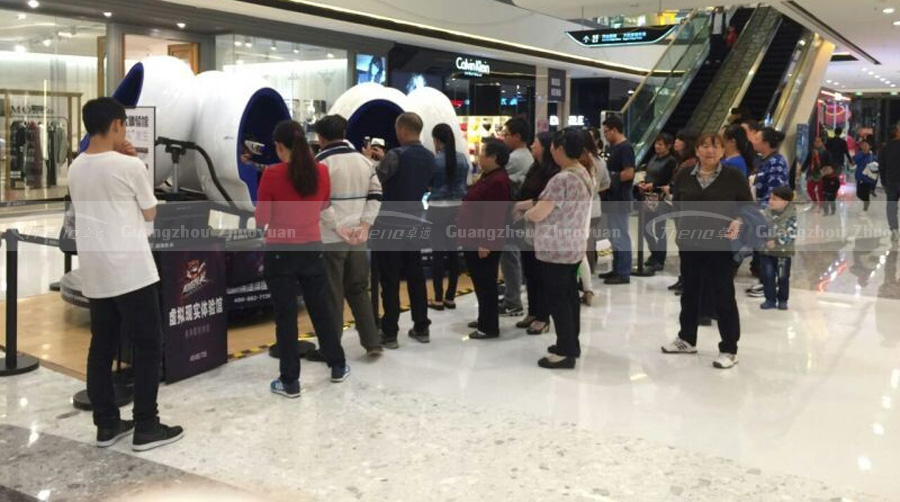 If you want to know more about Xindy virtualne stvarnosti mašine , please leave your message, we will contact you as quickly as possible.
Vi svibanj također željeli