KTV, the form of entertainment which has been popular over the years. Nowadays, the VR is more and more popular. Eddy, is a KTV owner with a good mind for business. Recently, there were more and more the same entertainment venues has appeared in local. Due to the strong competition in the market, Eddy were always looking for some entertainment equipments to put in his KTV. On occasion, he saw the six seats 9d vr simulator in a exhibition. He found that the six seats 9d vr simulator is popular with the young people. And his KTV is near the university, student is his KTV's the biggest consuming group. So, the 9d vr simulator's consumer group is the same with the KTV.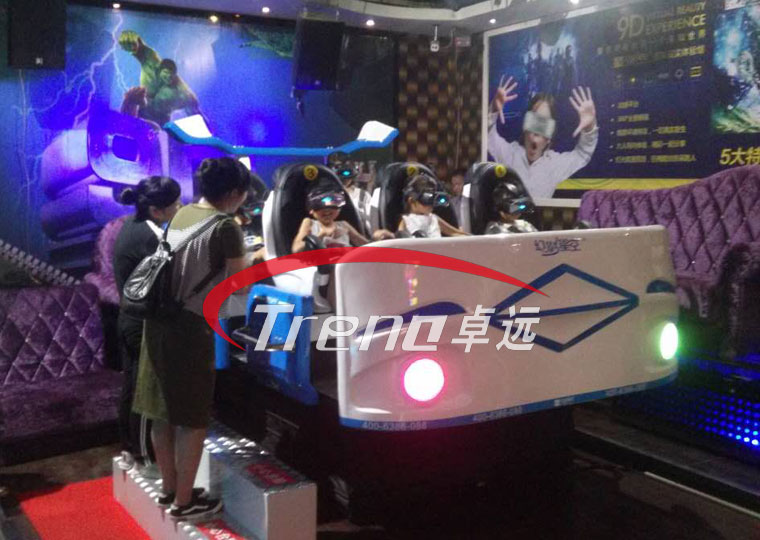 Finally, he had bought a set of six-seat 9d vr simulator and put it in his KTV and become the first entertainment venues which has KTV and 9d vr simulator at the same time in local. This innovative business model got the market opportunities and let Eddy obtain great increase in the turnover.
Za cijeneći Vaše povjerenje i podršku naših proizvoda, mi ćemo zadržati dobru reputaciju i dalje stvaraju obilan dobiti za vas.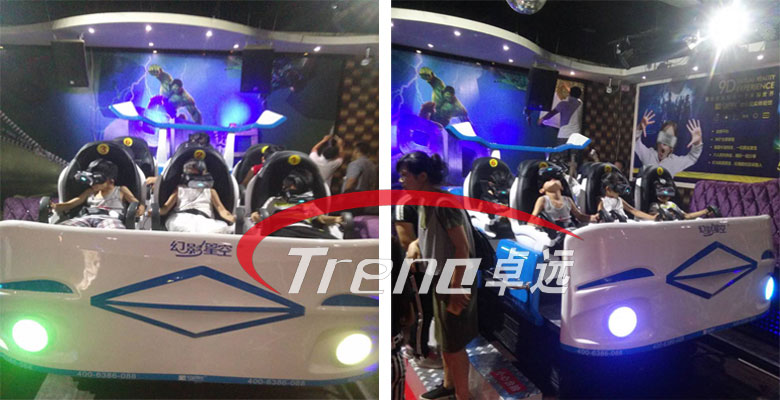 Ako želite znati više o six-seat 9d vr simulator, Molimo vas da ostavite poruku, mi ćemo vas kontaktirati u najkraćem mogućem roku.
Vi svibanj također željeli