Joseph is our client. Last year he had bought a set of three seats 9d vr simulator from our company. His business has been very good since he opened one year ago. Now, he want to expand his 9d vr simulator's area and buy more vr simulators to run in his simulators.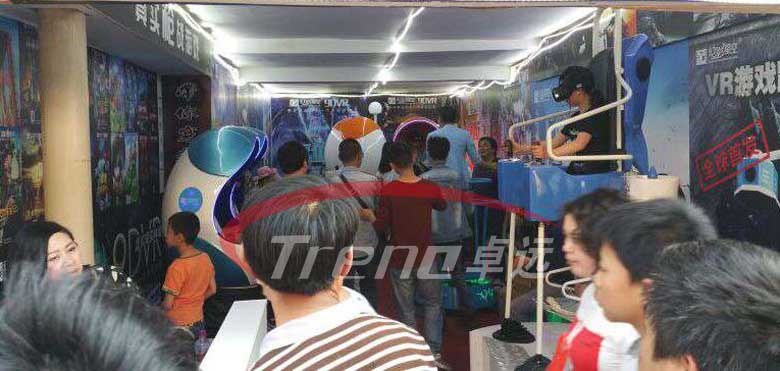 On je kontaktirao naše prodajne osoba i rekao nam je ono što je potrebno. Nakon naše prodajne osoba znala o njegovoj situaciji i napravila VR simulatori iskustvo plan paviljon za njega prema veličini njegove prodavnice i lokalnim okolnostima. Kada je vidio plan, on je bio u ekstazi i kupio dvostruko sjedala 9D vr simulator, vibrating VR simulator and a stand-up flight VR simulator at once.
Nakon njegova VR simulatori iskustvo paviljon su nastavili poslovanje, rekao nam je biznis je toliko vruće, sve veći broj ljudi koji će doživjeti vr simulatora. Iznos dobit porasla nekoliko puta nego ranije.
Za cijeneći Vaše povjerenje i podršku naših proizvoda, mi ćemo zadržati dobru reputaciju i dalje stvaraju obilan dobiti za vas.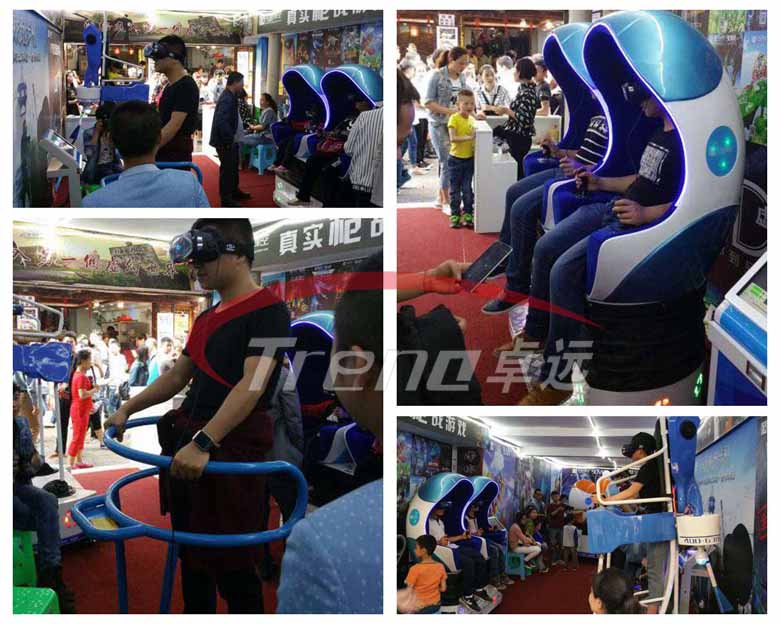 Ako želite saznati više o vr simulator, molimo vas da ostavite poruku, mi ćemo vas kontaktirati u najkraćem mogućem roku.
Vi svibanj također željeli