Xindy 9D Virtual Reality in residential area. Although our client just bought a set of single seat 9d vr, it have attracted numerous people to experience.
Look, next to the 9D Virtual Reality Equipment a lot of passers-by in the audience, discussing about the 9d vr, and no one knew what the " amazing thing " is. And they fall over each other to experience it.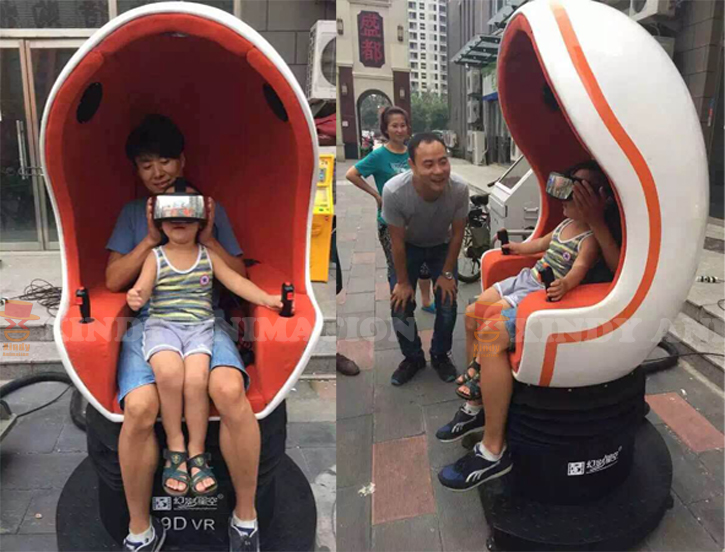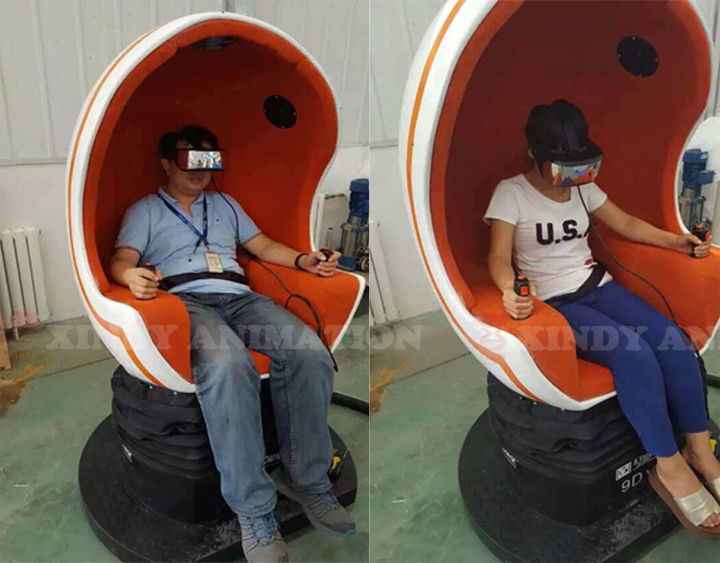 Choose Us! Call to me
Naš tim za podršku će vam se javiti u 24 sata nakon što je dobio svoju poruku.
Vi svibanj također željeli