Xindy 9D 9 seats hydraulic Interactive kino,,en,se temelji na 3D kino tehnologiju integracija, uključujući optoelektronike, snijeg, vibracija, vodeni sprej, kosu i druge složene efekte scene naročito od nove generacije digitalnih video tehnologije!,,en in Egypt. Why the 5D7D9D Cinema are so hot. Because the traditional 3D cinema can't satisfy people's basic needs, Everyone in the pursuit of the more real, more irritative, more visually spectacular movies. The 9D cinema meet all of the people's needs. Do not miss this chance!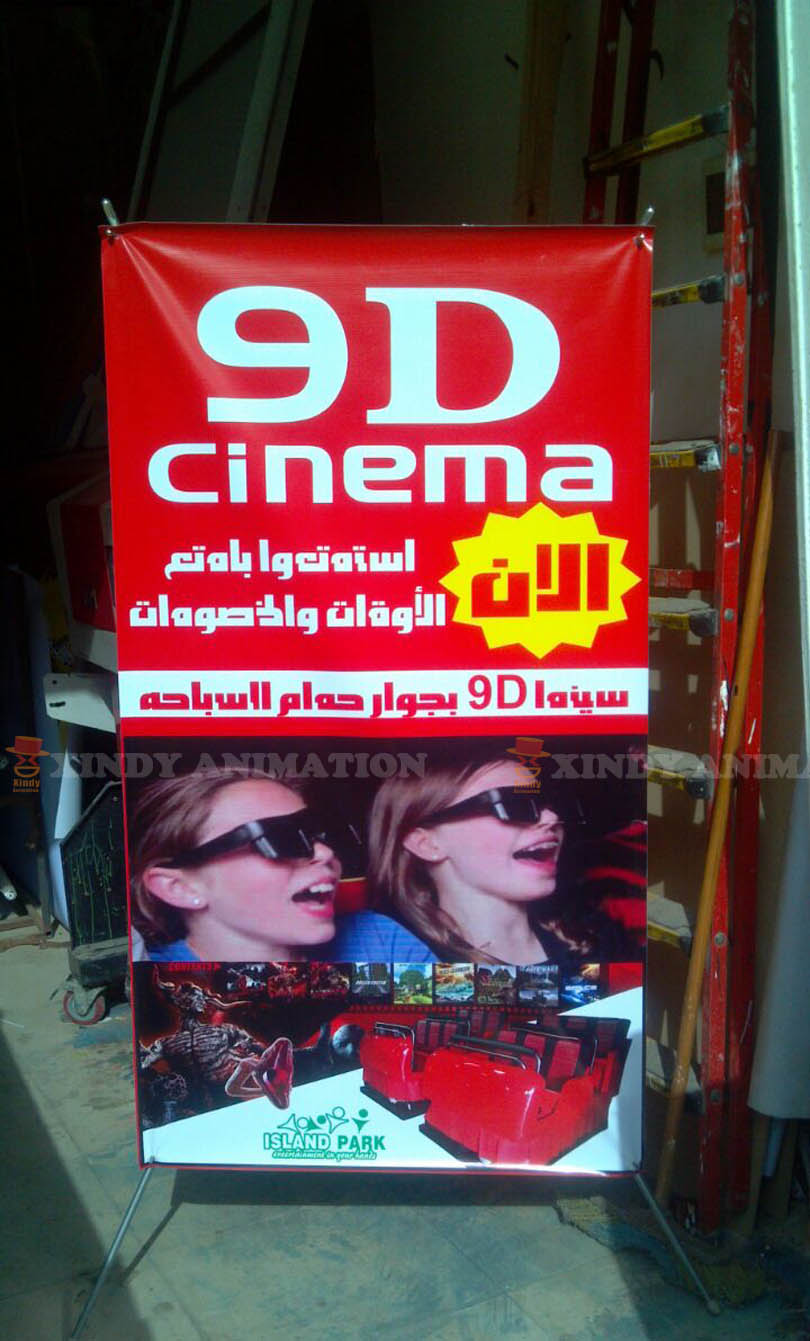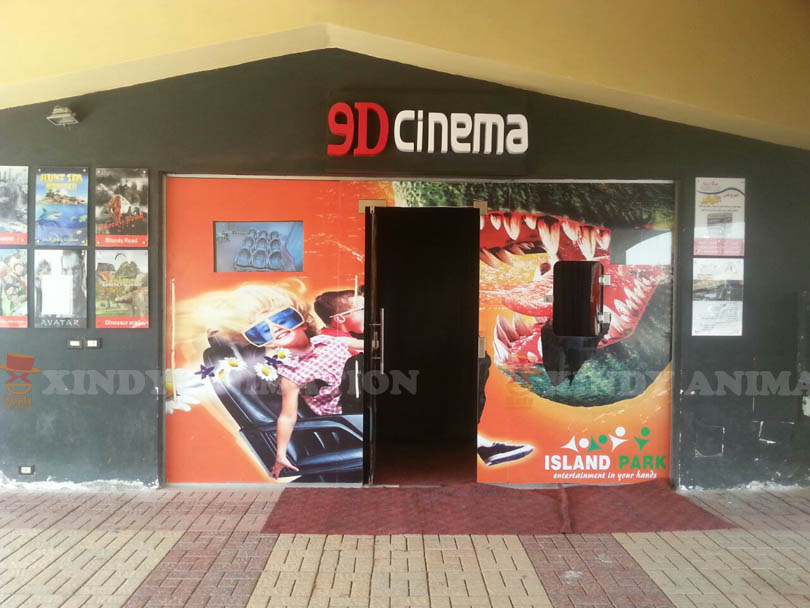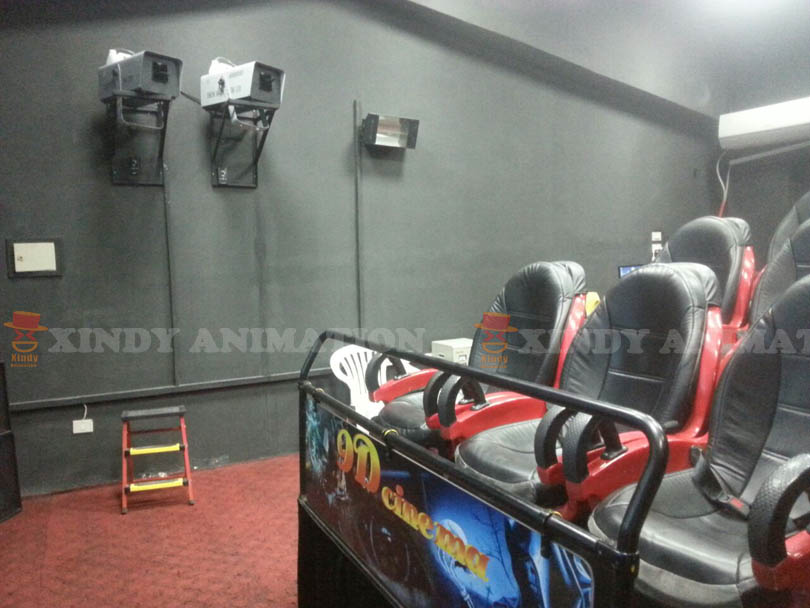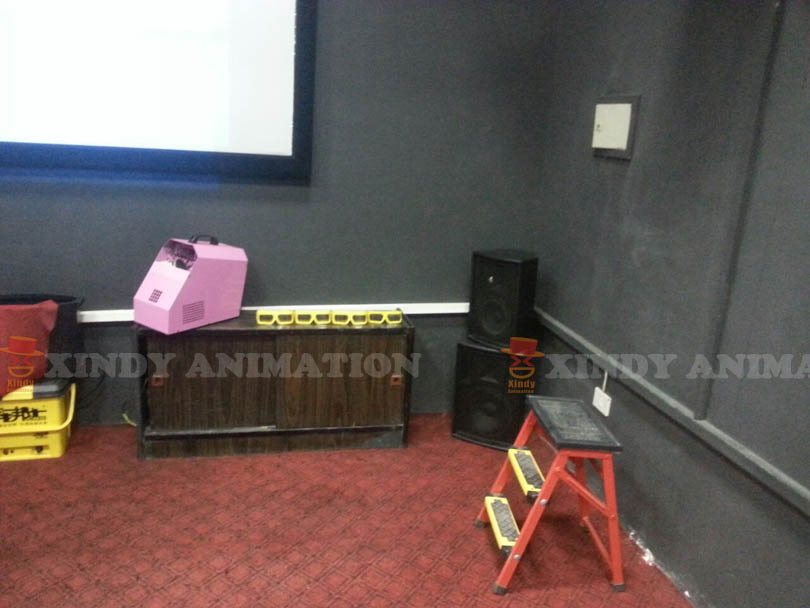 Choose Us! Call to me
Naš tim za podršku će vam se javiti u 24 sata nakon što je dobio svoju poruku.
Vi svibanj također željeli