Our clients from Colombia have ordered a set of 8 luxury seats 9D Interactive kino,,en,se temelji na 3D kino tehnologiju integracija, uključujući optoelektronike, snijeg, vibracija, vodeni sprej, kosu i druge složene efekte scene naročito od nove generacije digitalnih video tehnologije!,,en. The 9D Interactive Cinema is being decorated. Thank you for your support and recognition. Wish you brisk business, flourishing source of wealth and a continued development in our Business dealings.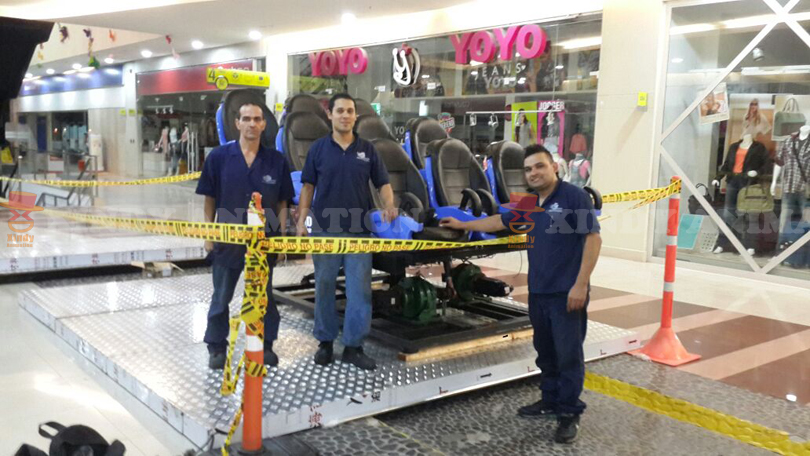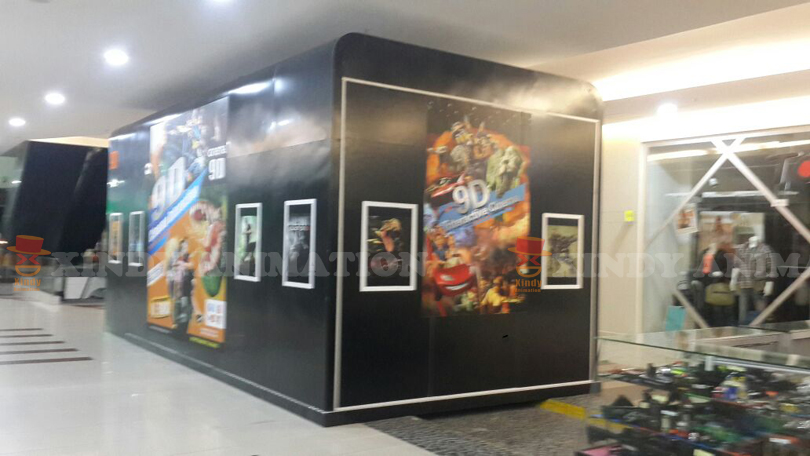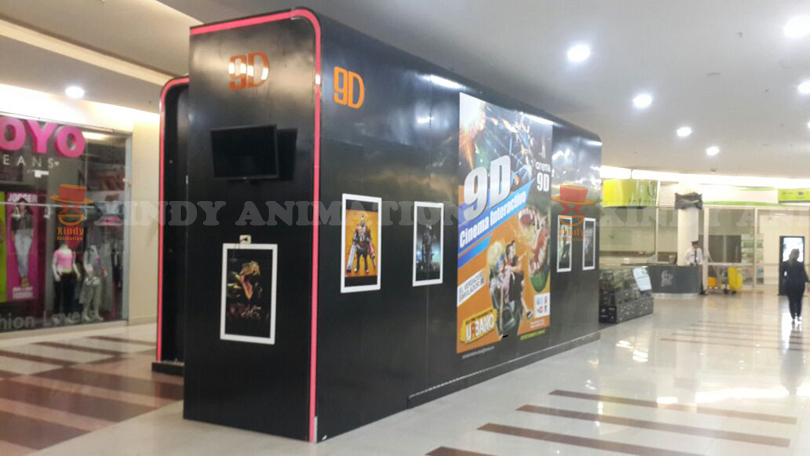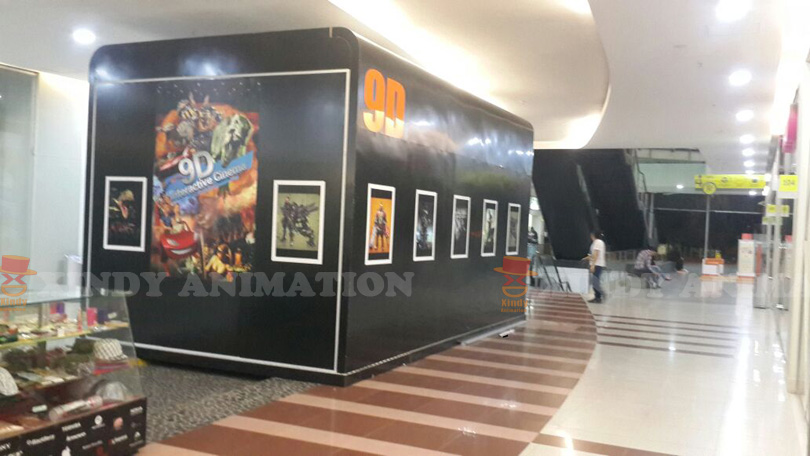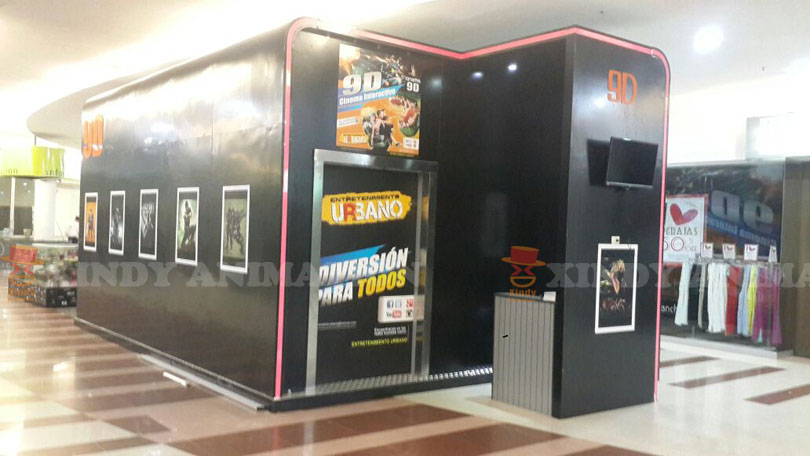 Choose Us! Call to me
Naš tim za podršku će vam se javiti u 24 sata nakon što je dobio svoju poruku.
Vi svibanj također željeli