NO.1: A osjećaj skok,Impresivni igra iskustvo.
360 ° panoramski simulacija dinamičan interaktivan sjedište, iz pogled na tijelo, potpuno doživi poticaj i radost igre.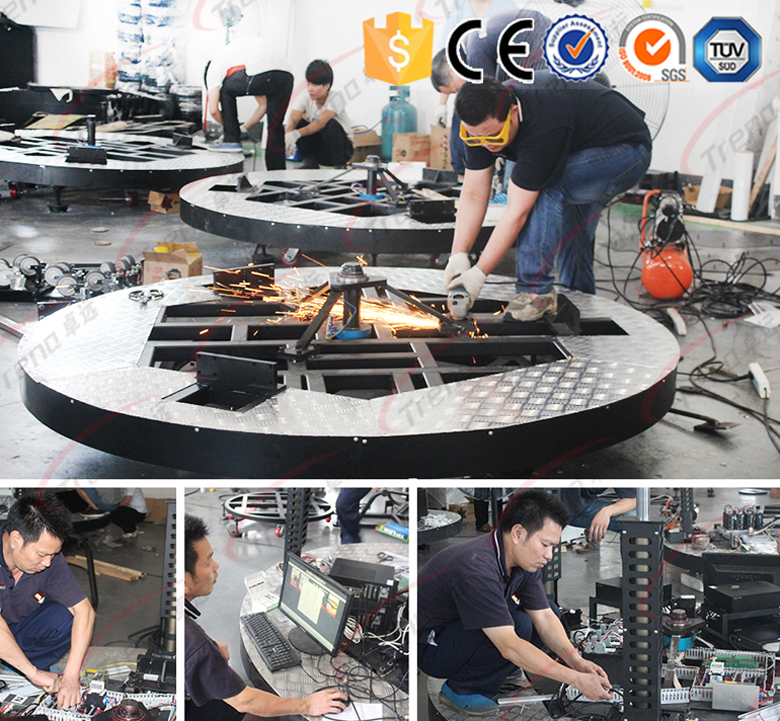 BR.2:A kvaliteta skok,stvoriti vrhunac zabave u tehnologiji
(1) Savršena kombinacija tri nove tehnologije
Vodeća Edge virtual reality tehnologija, interaktivni stimulativne numeričke tehnologije kontrole, raznolik zabavni sadržaj. Mnogo različitih tehnologija su pomiješani kako bi se virtuelna stvarnost više savršen.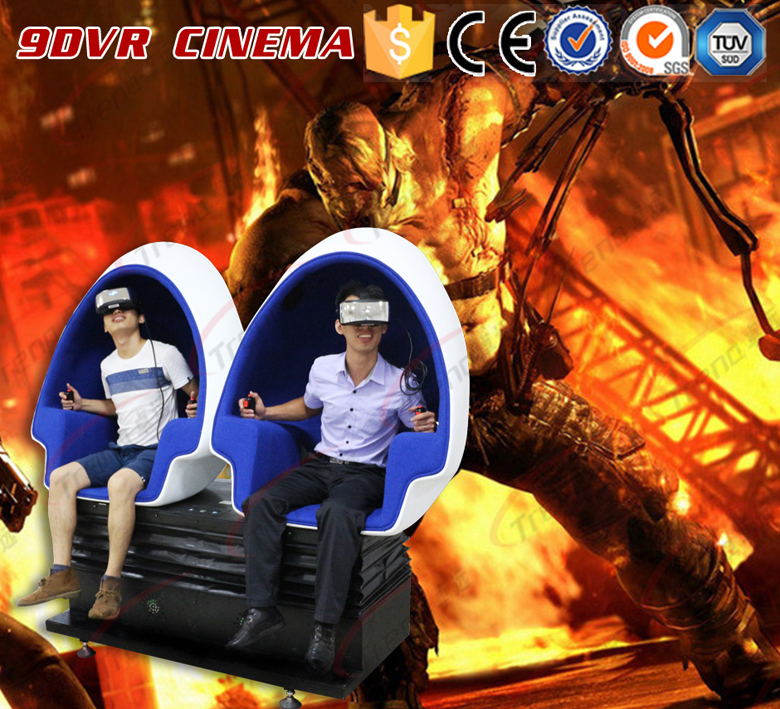 NO.3: A sadržaj skok,ima sve vi mogli poželjeti.
Ownage Burst, mačevanje, ogromnom univerzumu i The Bright Sky, The Deep Blue Sea, i tako dalje. Jednom riječju, imamo stvari koje očekujete pronaći.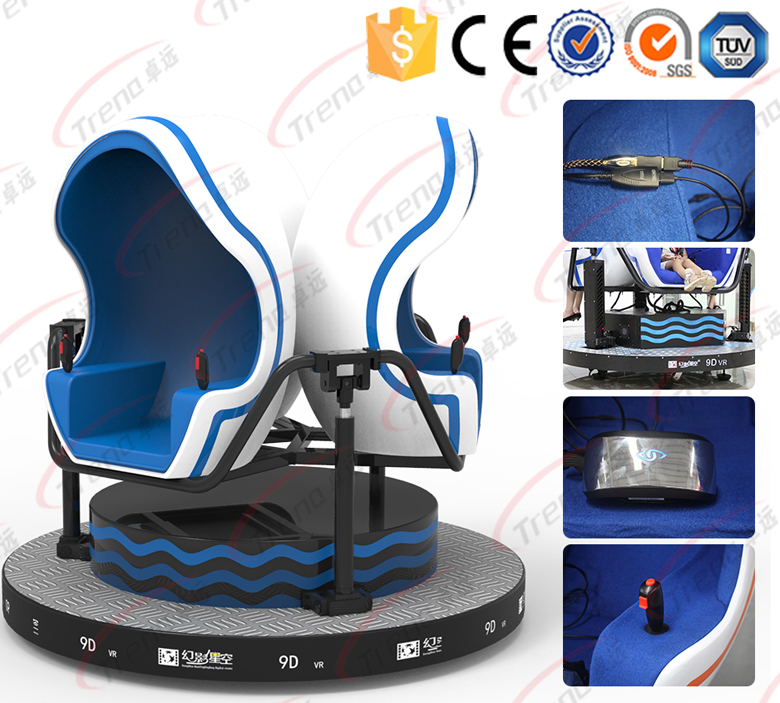 NO.4:A vrijednost skok,najviše snažan bogatstvo poslovna prilika.
(1) Inovirati tradicionalni oblik zabave, pokrenuo snažan razvoj daljnje aplikacije oko virtualne stvarnosti.
(2) Izgradnja poslovni model virtualnog interaktivnog lanac industriji zabave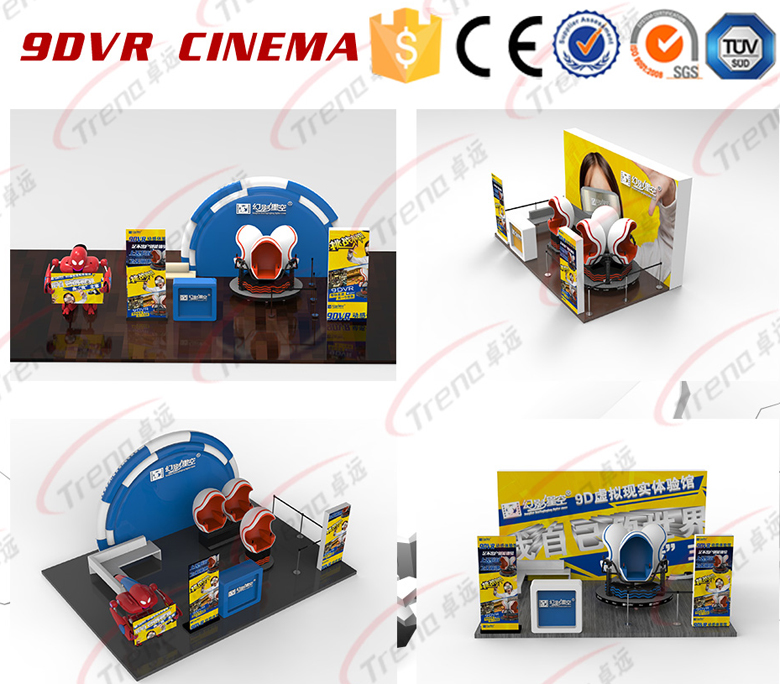 Ako želite znati više o Xindy 9d vr egg, please leave your message, we will contact you as quickly as possible.
Vi svibanj također željeli