What's the Price of Truck Mobile 7D kino,,en,se temelji na 3D kino tehnologiju integracija, uključujući optoelektronike, snijeg, vibracija, vodeni sprej, kosu i druge složene efekte scene naročito od nove generacije digitalnih video tehnologije!,,en
Truck Mobile 7D Cinema, the 7D is an advanced technology and advanced design concepts leading mobile theater combining high-tech products. Mobile cinema car can follow the fast moving position after the tractor (towed), you can also move on their own (vehicle-mounted) to the needs of the customer experience side 7D film.
Kako o Truck Mobile 7D kino?
1) proklizavanja Traction mobilne pozorišta da se oslanjaju na auto da se slobodno kreću, da ulažu u male i brzo.
2) vozila montiran mobilne teatra karakteristike su: pozorišta kutiju i kamion je u cjelini, to je više prikladan za kretanje prema gore, možete učiniti poslovanje bilo gdje.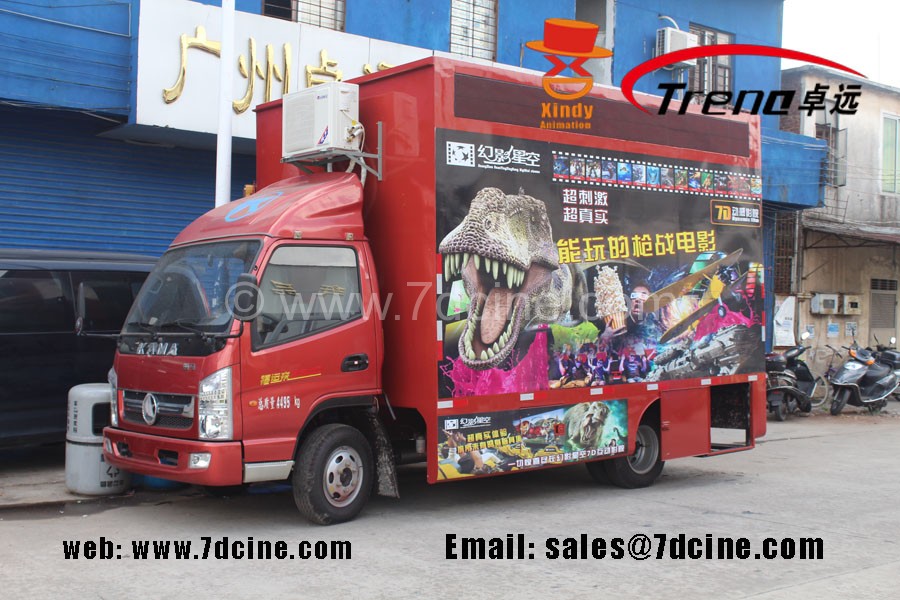 Vi svibanj također željeli