The Canton Fair and the Global Sources Electronics Exhibition temporarily come to an end. In this two exhibitions we had shown our two new high-tech products, Xindy VR Walker i Vibrating VR.
U nastavku ćemo vam pokazati zgodan pozu igrača kada su iskusili Xindy VR Walker .
Hej, ja sam snajperista.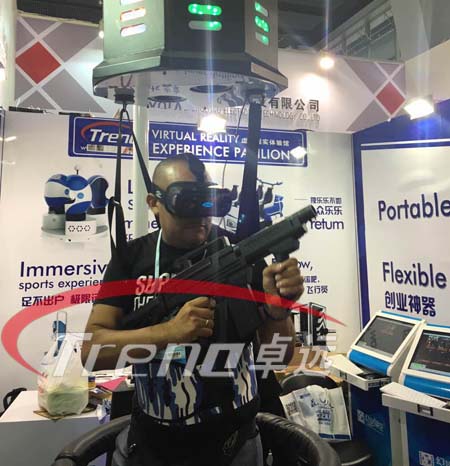 Iako sam star, ja sam još uvijek dobar u snimanju.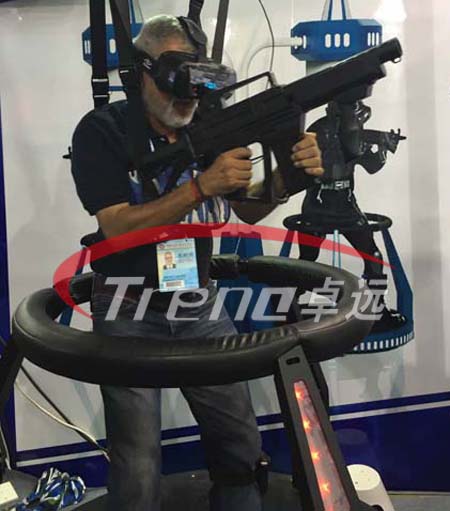 Even our skin color has integrated with the VR Treadmill, we still handsome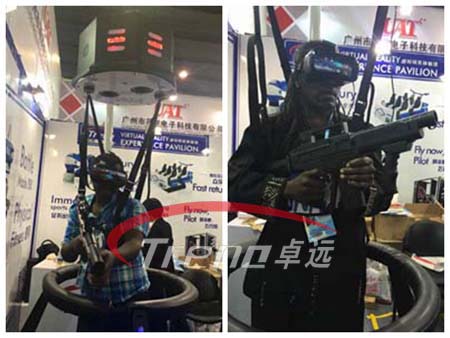 Vanjskotrgovinska "Hou Yi" snimanja na suncu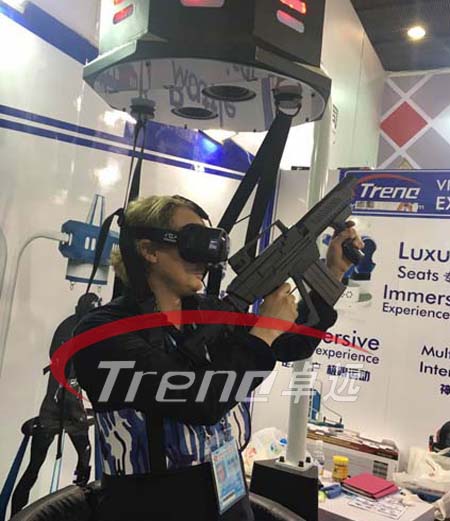 Nakon uživali u zgodan poza u Xindy VR Walker igrača, sada ćemo vam pokazati neke smiješno fotografijama Vibrating VR igračima.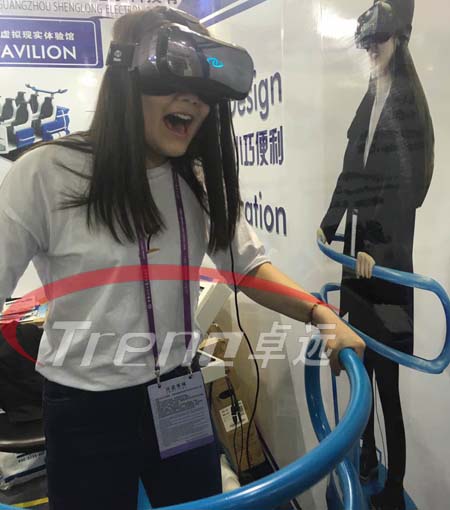 Spasi me, tako strašno!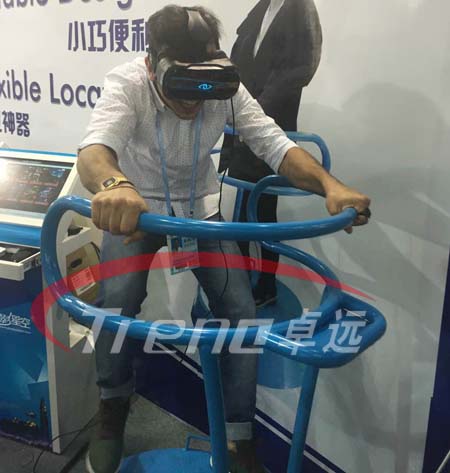 OMG, ja ću pasti.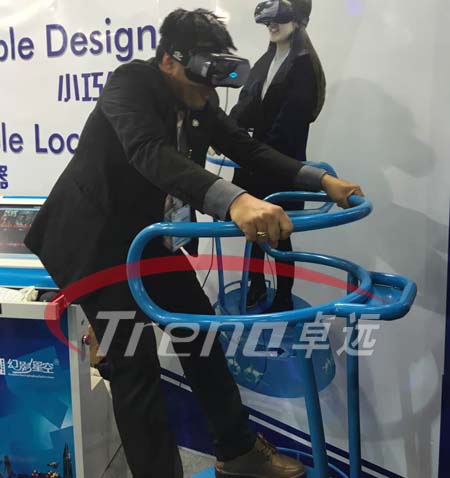 Ja ću se bacio sa Zemlje. Pomoć!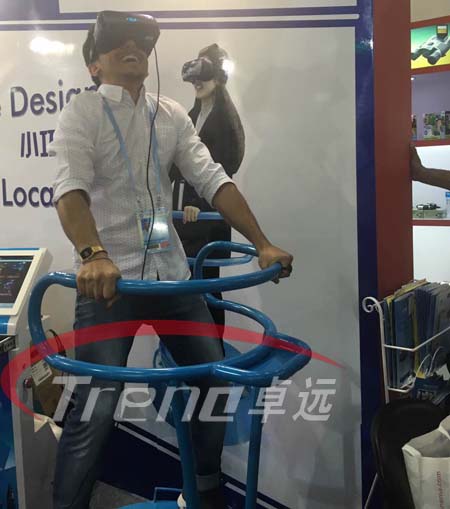 Sklonite se, ja ću da žuri na nebu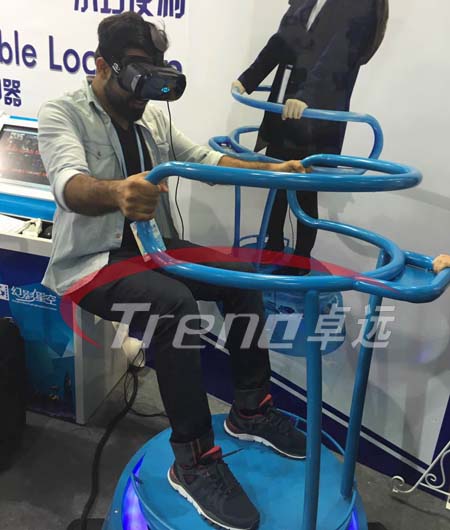 Ja bih uplašiti na smrt.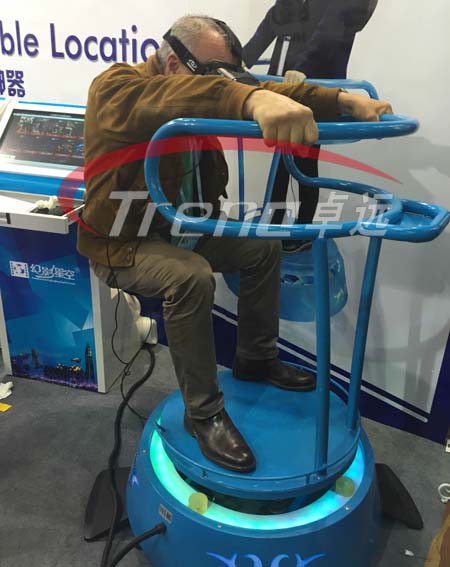 Film je bio tako strašno da mi je naježio.
Nakon što vidite ove fotografije, da li želite da znate šta ih je tako ludo. Odgovor se fokusira na našem Xindy VR Walker i Vibrating VR. Nemojte potcjenjivati ​​mali uređaj Vibrating VR, it can made you feel more crazy than playing roller coaster.
If you want to know more about Vibrating VR i VR Walker. Leave your message, we will contact you as soon as possible!
Vi svibanj također željeli