Most people have the impression that book store just a quiet place to read books, but after the " Multifunction and One-stop" cultural complex Library appeared, it changed everyone's opinion of the library, especially one of our client's "VR + Library" appeared in the news, it aroused much thinking about the traditional library transition.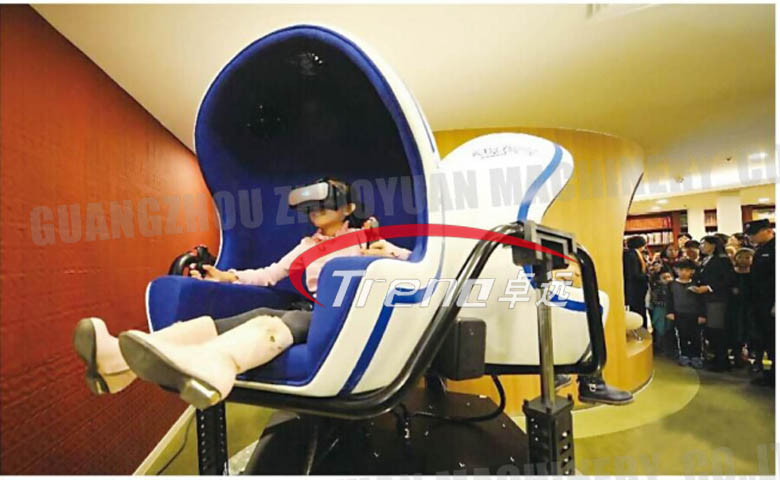 Our client has introduced the vr simulator in his library. Everyone can experience the it at no charge. Since he introduced the vr simulator, it attracted many customers and brought good results. in the present gradual disappearance situation of the library, this "VR + Library" new business model catch people's eyes particularly. And the business of the library is getting better and better.
Za cijeneći Vaše povjerenje i podršku naših proizvoda, mi ćemo zadržati dobru reputaciju i dalje stvaraju obilan dobiti za vas.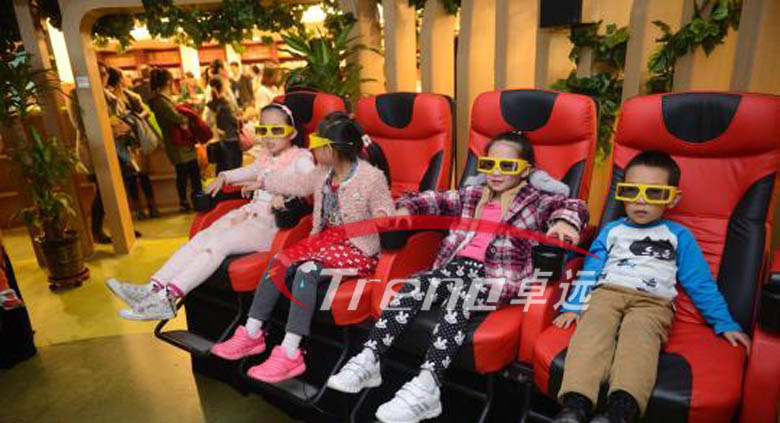 If you want to know more about New business model of VR Simulator + Library, Molimo vas da ostavite poruku, mi ćemo vas kontaktirati u najkraćem mogućem roku.
Vi svibanj također željeli