The mysteriouse pyramid, human skeleton hold the axe and suck blood corpse in the dreamlike palace.Traversing to the penglai fairyland world where the mountain is suspended, the pterosaur is sting-out as if you are in the universe.The space-time traversings to Shanghai again,experiencing the decisive battle of solid boat and airplane which flying in the sky in the modern sea war.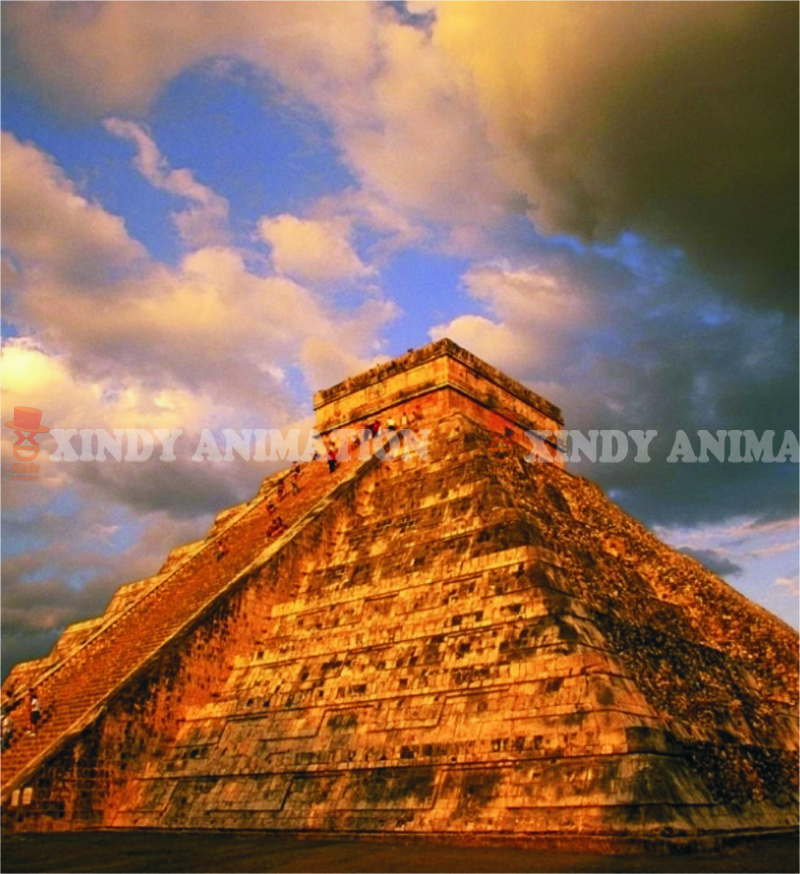 Choose Us! Call to me
Naš tim za podršku će vam se javiti u 24 sata nakon što je dobio svoju poruku.
Vi svibanj također željeli