This is a cursed land where centipedes are God's pet.They are in droves.These centipedes can fly .There are huge and ugly maggot.Centipedes live at human remains. They are cruel to their prey., constantly attacked outside comer.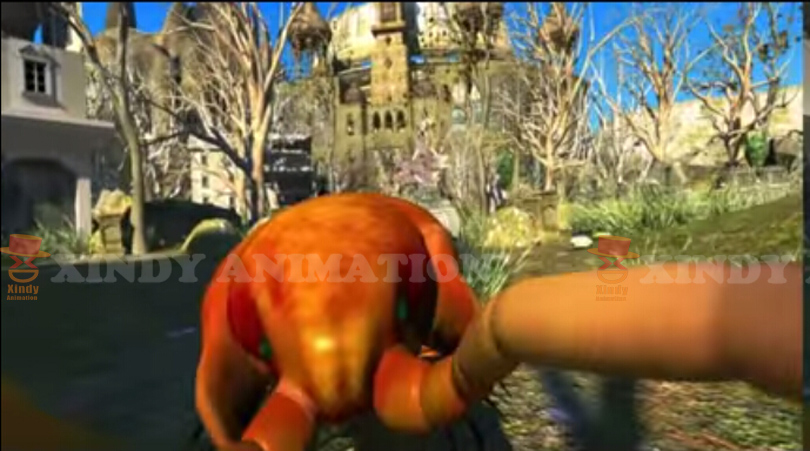 Choose Us! Call to me
Naš tim za podršku će vam se javiti u 24 sata nakon što je dobio svoju poruku.
Vi svibanj također željeli