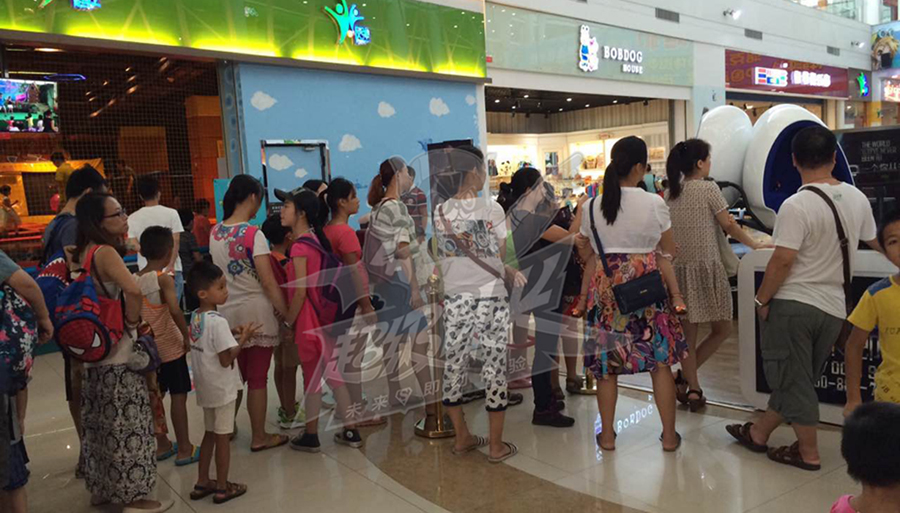 The video game industry's business is falling and face closure, because the online games and mobile game rise. Our customer runs a video game city, but the business is falling and they are going to stash business. Then, by chance, he saw the Xindy 9d jaje kino u fer. Nakon što je iskusio 9d vr game simulator and have introduced 2 sets of three seats 9d egg cinema. Since he set the 9d egg cinema in his Video Game City, the business has getting better and better. Now ,he is ready to set more Xindy 9d vr game simulator in his Video Game City.
Želimo u energičnom poslovanju za sve vas, procvat izvor bogatstva, sretan obiteljski život i razvoj nastaviti u našem poslovanju. Sve najbolje!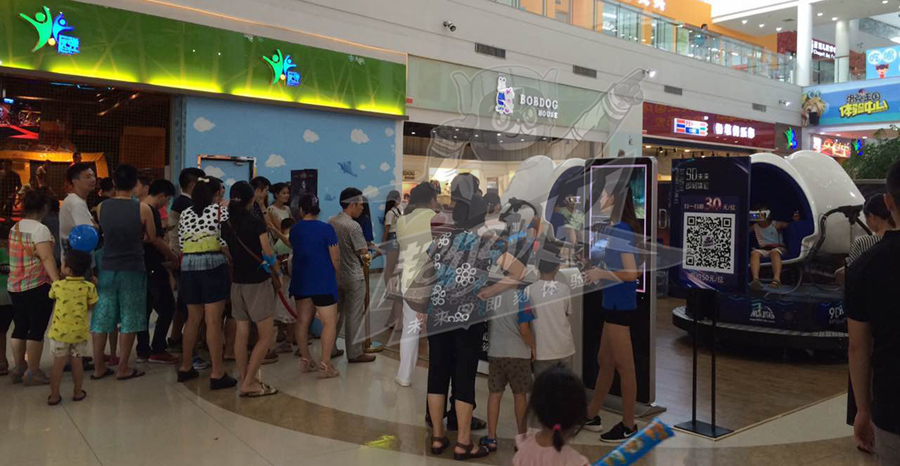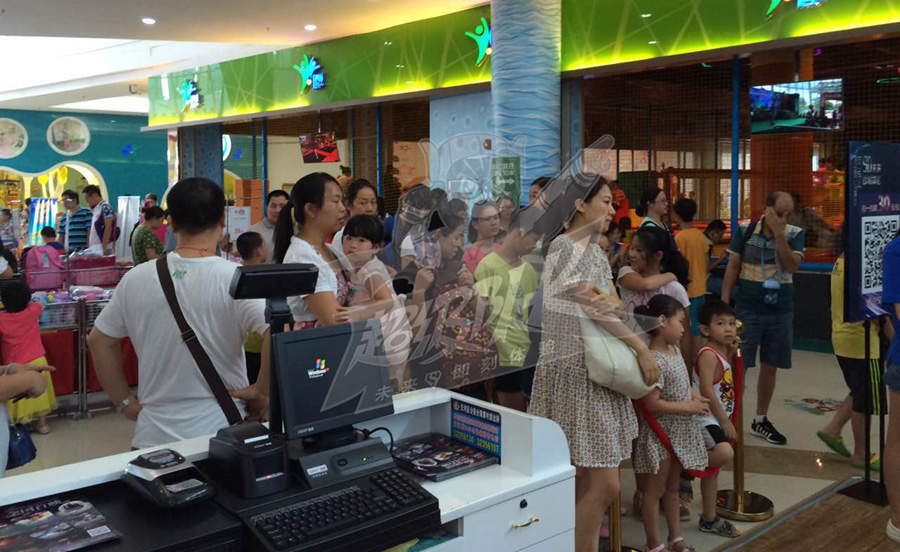 If you want to know more about 9d kino jaje , please leave your message, we will contact you as quickly as possible.
Vi svibanj također željeli